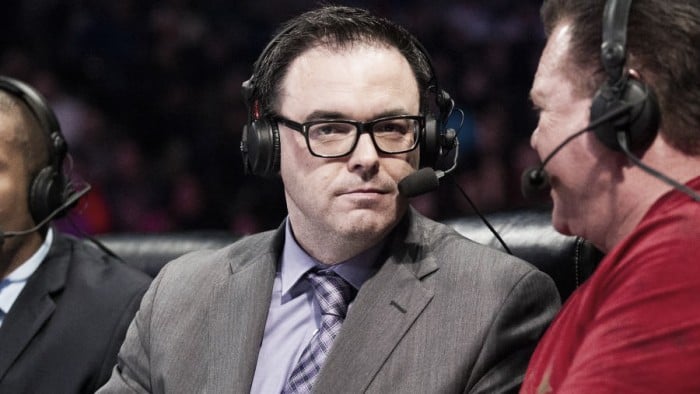 Mamma Mia! In a move that nobody in the wrestling industry saw coming, today Mauro Ranallo announced via Instagram that he will be returning to the WWE, just months after originally leaving the company under unclear circumstances.
Shock return
Ranallo revealed on social media that he has come to terms with the company on a new contract that will see him join the NXT broadcast team. The former SmackDown Live commentator gained mass support from the WWE Universe due to allegations that JBL has been bullying him, leading to his departure, but Ranallo has always remained incredibly professional about the situation and always claimed that they parted ways on good terms.
The experienced broadcaster stated on Instagram that "despite originally agreeing to part ways, there was always a desire to continue working together." Before going on to make the announcement that they have "come to terms on a new agreement" that benefits both WWE and himself. Mauro stated that he is "thrilled" to be returning to the company and joining the popular brands broadcast team.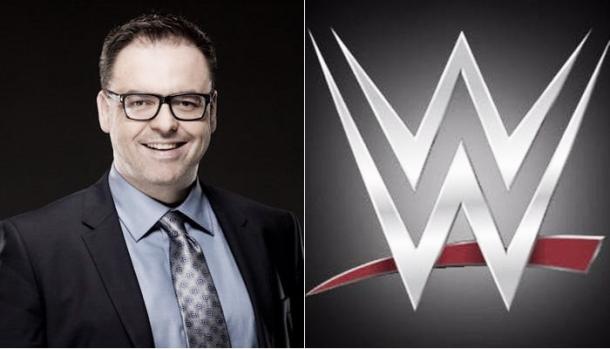 The future
Whilst Ranallo has officially announced his return to WWE, no clear dates have been made as to when his voice will once again be heard by the WWE Universe, this time exclusively on the WWE Network. Given that NXT pre-tapes its episodes in blocks, it should be expected that when the next tapings begin Ranallo will be part of those episodes to call all the action.
The NXT broadcast team has undergone plenty of changes as of late with Corey Graves moving to the main roster, which left an opening for Nigel McGuinness as well as Percy Watson who made it a three-man booth alongside Tom Phillips. It was Phillips himself who filled in the role that Ranallo left behind when he parted ways with the company and given his new role with SmackDown Live, he would be the most obvious choice of who Ranallo will replace.
The news has been met with overwhelming support on social media from fans and the excitement to return is clear from Ranallo himself who is an avid WWE fan. His passion is clear from the way he calls matches and it is positive to see that bridges were not burnt between himself and WWE and now fans can anticipate his return in the near future.