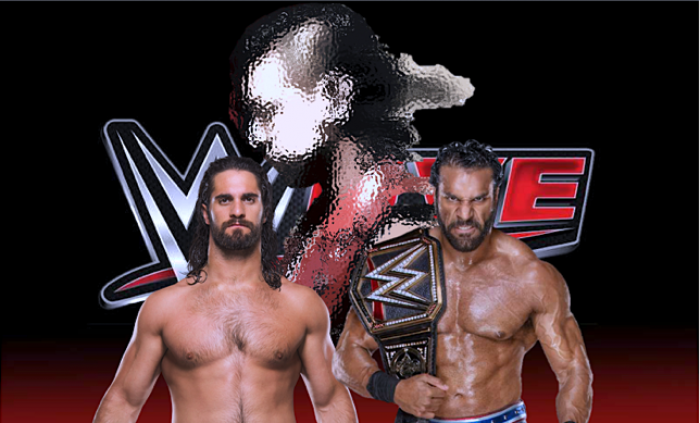 Following the 2016 Brand Split and furthermore the 2017 Brand Extension the times that certain superstars from Raw and SmackDown Live could meet was set to be a rarity as two performers crossed paths this week.
Seth Rollins, a Raw Superstar and Jinder Mahal, the SmackDown Live WWE Champion squared off in the main event of a WWE Live event in an interesting circumstance.
The replacement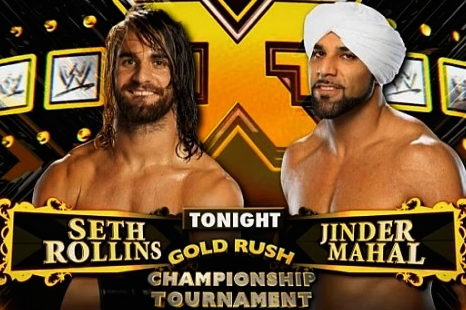 Seth Rollins has been just outside of the main event scene for some time now with his hands full up until WrestleMania 33 battling his 'creator' Triple H.
While his time on Raw has saw limited title opportunities as of late, he had a rare shot at the SmackDown Live WWE Championship as he took on former foe Jinder Mahal.
The Architect battled The Maharaja following a replacement for Shinsuke Nakamura and surprisingly it would be the former Shield member winning the match but unfortunately for him it was without gold as the Singh Brothers interference caused a Disqualification.
Rollins and Mahal famously squared off with the winner becoming the inaugural NXT Champion in August, 2012.
Since the Brand Split it has been limited to the cross over pay-per-views; SummerSlam, Survivor Series, The Royal Rumble and WrestleMania where members of opposing rosters would meet.
John Cena's status of 'Free Agent' may have briefly opened up the door for more cross brand matches and Rollins' altercation may have just been a random occurrence by all means.
What happened to Nakamura?
Taking The Artist's place in the title match was Rollins but the bigger question moving forward may be just what happened to the King of Strong Style?
Apparently, Nakamura had issues crossing the Canadian border from America which halted him from performing in Vancouver, however he did perform the following night in Everett, Washington.
The 37-year-old fought Mahal in the main event, would you like to see the pair brawl on this week's episode of SmackDown Live? Let us know on our Twitter @Vavel_Wrestling.