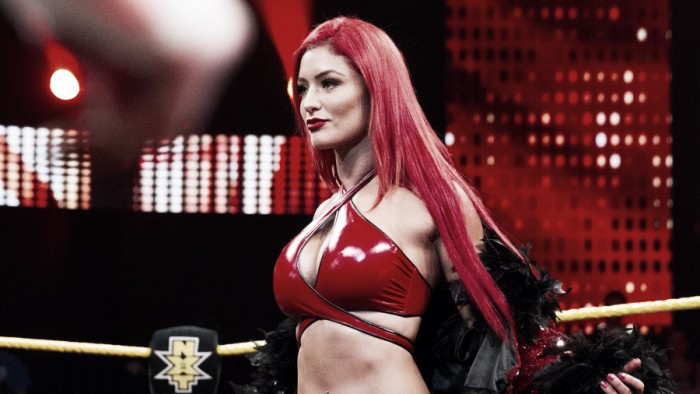 From the moment she signed with WWE and entered the WWE Universe, Eva Marie has been a polarising figure with fans and the WWE locker room itself. Following her suspension for a wellness policy violation in August of 2016, Miss All Red Everything has not been seen on WWE television, other than the latest season of Total Divas on E!.
This has led to a constant rumour that the SmackDown Live superstar will be or has already been, released by the company. However, both WWE and Eva Marie have remained quiet regarding the situation and failed to make an official announcement regarding her future with the company. Yet with Marie no longer part of Total Divas, it has been expected that WWE would look to cut ties with her, but there still has been no official word. During a recent interview with the Wrestling Observer, Marie shed some more light regarding her current status with WWE and what the future holds for her.
Eva Marie's future
During the recent interview, Marie stated that she loves WWE, but that we are not going to see much of her on television in the upcoming future as she has "some projects coming up" that does not allow her to be "on the road as much as you need to be when you are a full-time WWE talent."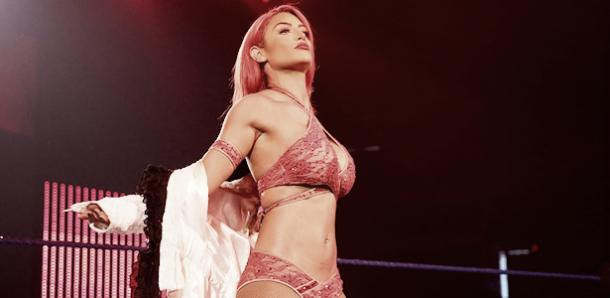 Given that she hasn't appeared at all in 2017, despite the character progress she was making following her draft to the blue brand, it isn't a good sign that the company have any plans. In fact, it has been widely speculated that the current character and push that Lana is receiving was originally planned for Eva Marie, but plans clearly changed.
On the other hand, Marie did not rule out a return to WWE either, stating that she could "possibly show up at some random Monday Night Raw or SmackDown Live and go snatch that title."
So it would appear that the mystery of Eva Marie is going to remain exactly that, with her comments not giving too much away in regards to her future and whether or not she is still under contract; meaning this is a situation that will continue to develop.