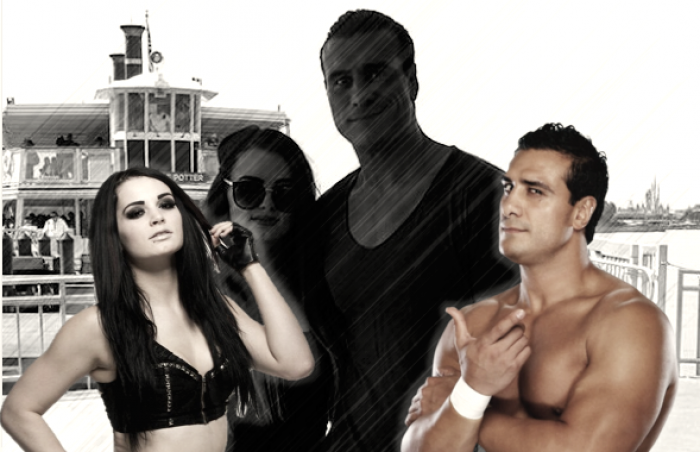 Paige seemed to have it all at one point, while holding the NXT Women's Championship she made her way to the main roster and won the Divas title on her debut but injury has halted her progress during the Women's Revolution.
Alberto El Patron formerly known as Alberto Del Rio had positive spells while in WWE but never reached the heights once imagined but its his relationship with the aforementioned female that has kept him in the headlines.
Despite a 16-year age difference the pair seemed content in their relationship but recent reports may argue against this.
The saga unfolds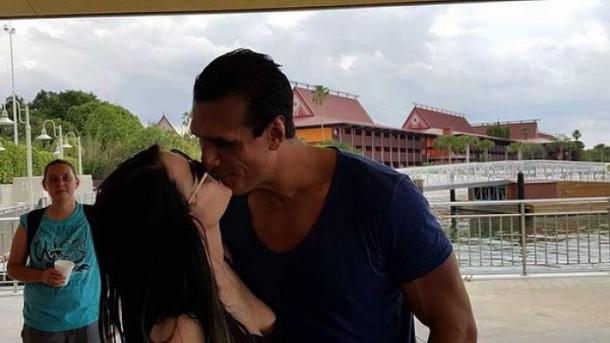 While bordering far past the standard reporting of professional wrestling, the personal lives of two, possibly now ex lovers has captured the imagination of many with the niche genre of sport.
Del Rio, who up until June 2016 was officially married, went public with his relationship to Paige, real name Saraya-Jade Bevis in May of the same year after claiming his marriage to his previous partner ended the previous year.
The pair became engaged in October 2016, but now their relationship is believed to be on the rocks despite the Mexican himself discrediting the rumours on Twitter, before later deleting the tweet.
He said:
"Ok marks leave us alone Internet shit is internet shit we are perfect as always" - @PrideOfMexico
Now however according to Dave Meltzer of the Wrestling Observer Newsletter is reporting that the pair did break up over the weekend as confirmed by a close friend of the pair.
While its not officially been confirmed by the pair, this is just the latest reports with it not out of the question that they will continue their relationship.
Update on Paige return
The 24-year-old has been out of action since WrestleMania 32 with her absence including two violations of the WWE Wellness Policy.
Now it seems that Paige is ready for an in-ring return whenever she or the company best feel fit, which may still be some time away.
With other stars returning from injury but still waiting on the sidelines such as Summer Rae it could be months before a spot opens up and there is suggestion that WWE are still waiting for the video leak scandal to blow over.