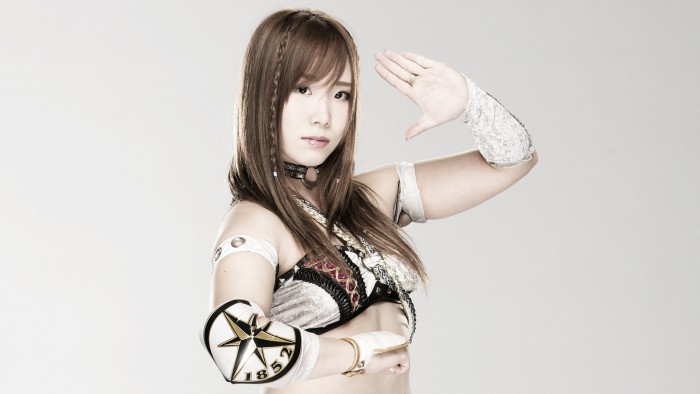 Recent weeks have seen WWE begin to announce the competitors for the upcoming Mae Young Classic and another four women have now been added to that list with several big name stars being revealed which have had the WWE Universe buzzing yet again.
Kairi Sane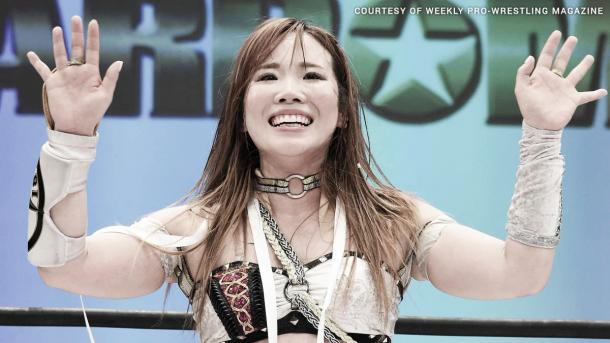 Arguably the biggest name to be announced for the Mae Young Classic so far, the Pirate Princess has been revealed as a competitor for the Mae Young Classic. Formerly known as Kairi Hojo, Kairi Sane has wrestled for five years now and was a multi-time champion for the Japanese company Stardom and will be a firm favourite for the summer tournament.
Her elbow drop finisher is considered by most to be one of the best in wrestling and will certainly be capable of putting her opponents away. Sane has had a competitive nature prior to her wrestling career which also links to her pirate persona as she formerly competed in yachting, and was even considered an Olympic hopeful.
Dakota Kai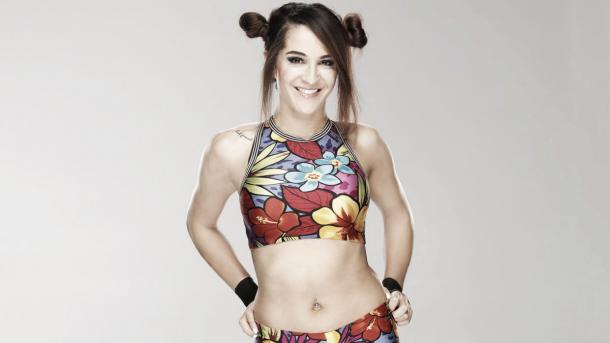 Another wrestler announced for the competition was Dakota Kai who brings an international flair to the tournament, hailing from New Zealand. Kai has held titles throughout her career not only in her native country but also in Japan and America, winning the Shimmer tag titles with current NXT star, Ruby Riot.
A 10-year veteran, Kai is well known for her striking abilities and has appeared on WWE television before in a losing effort against Nia Jax in NXT and is a current Performance Center recruit who will be hopeful of making her mark this summer.
Bianca Belair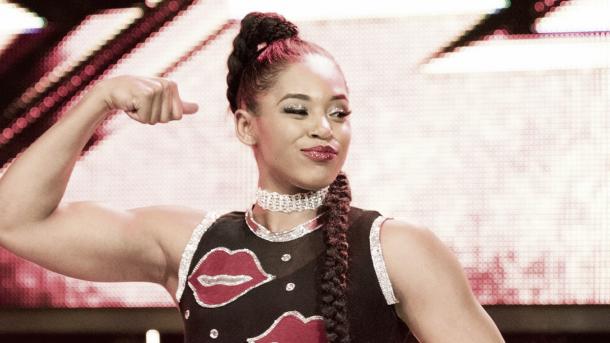 Unlike the other names announced so far, Bianca Belair has had to qualify for the right to be involved in the Mae Young Classic with a recent victory against NXT star, Aliyah. The self-proclaimed strongest and toughest competitor in the Performance Center's women's division and she will be aiming to display all of that in the upcoming tournament.
Piper Nevin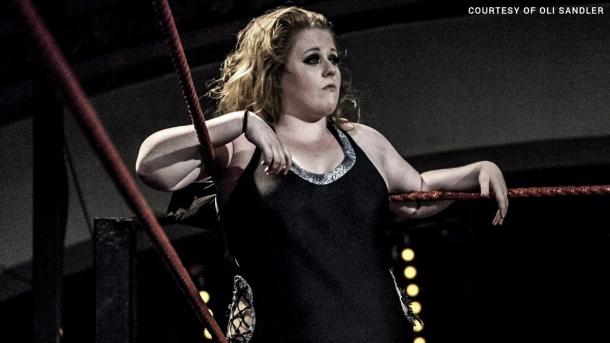 The final name added to the Mae Young Classic hails from Scotland and is an incredibly experienced powerhouse. Piper Nevin has competed in countless promotions including WCPW and ICW. Well known for her strength, Nevin recently competed in the return of World of Sport and is now seeking to make her name known on an even bigger scale.