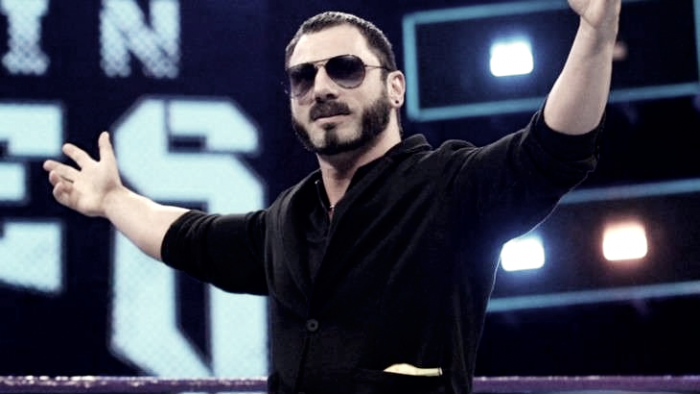 The raid of WWE from the independent scene saw the company capture one of Impact Wrestling's top talents of years gone by as Austin Aries signed on the dotted line.
Thrust into the developmental roster of NXT and battling the likes of Baron Corbin, Finn Balor, Shinsuke Nakamura - he impressed many and it was no surprise to see him in the 205 Live brand shortly after.
Now however, the dream seems to have turned into a nightmare as WWE release Aries but there may be more than what meets the eye.
Future endeavours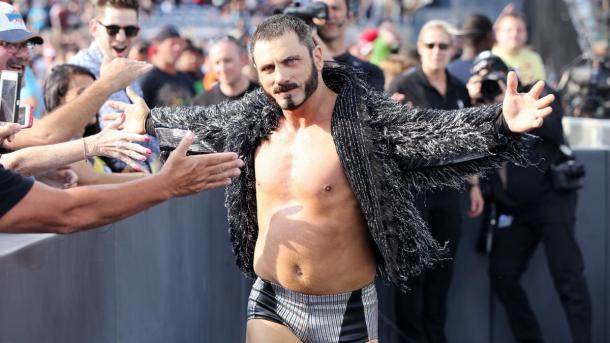 The aura of Aries came with that big match feel, as he battled Cruiserweight champion Neville on three separate pay-per-view events but he could never get past the King of 205 Live.
Now, after talk of taking time off, a decision on WWE's part has been made as the company release the 39-year-old but was it following the request of the man himself.
Many have found that the grass may not always be greener on the other side, with WWE not for every professional wrestler and Aries may be one of them.
A couple of tweets following WWE's announcement may provide much more insight.


With the social media comment signifying that Aries is more than content with the situation, it is looking increasingly likely that the veteran requested the release himself, bold move but one that given his success outside of WWE, may just be worth it in the long run.
Other shock releases
WWE likes to keep a hold of many of their talents, with not any top tier talents such as Aries slipping through the cracks, while they tend to release a number of performers every year, the list tends to have the expected names, but not always.
Earlier this year, Jack Swagger requested his release from WWE and is currently working for independent companies such as Tommy Dreamer's House of Hardcore.
Simon Gotch of the Vaudevillians was released from WWE following reports of backstage trouble, however, he himself wanted to clarify reports as false with his own happiness the cause of his release.
Cody Rhodes may be the most high profile release of recent times with the current ROH World Champion having done extremelely well on the independent scene, despite this, the son of the Legendary Dusty Rhodes has shown that WWE is not the be all end all of professional wrestling.