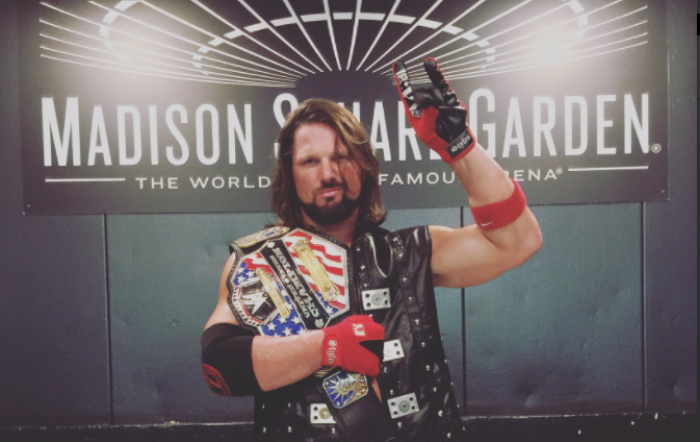 AJ Styles turned 40-years-old last month but he is showing no signs of slowing down, quite the opposite as he captures the WWE United States Championship from Kevin Owens.
While The Phenomenal One may not be in the main event scene just yet, he is doing well for himself in the mid-card as he made history in one of WWE's hallowed stadiums.
US Title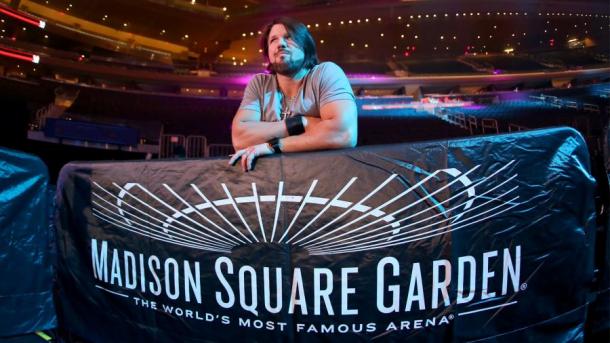 With news of Austin Aries release currently the talk of the internet, WWE needed to capture the attention, and handing the title to one of the best, if not the best performer on their Roster, has surely done just that.
It is not common for Championships to change hands on house shows with the last being the NXT Title, seeing Samoa Joe defeat Finn Balor at a Lowell, Massachusetts live event in April 2016.
AJ Styles has been embroiled in a feud with the 'Face of America' Kevin Owens since his switch from Raw to SmackDown Live and The Phenomenal One recently took part in the Battle Royal for the chance to take on the champion at a later date.
With much of the focus centred on Monday Night Raw's upcoming brand Great Balls of Fire it seems fitting in the sense of rivalry for the blue brand to make a major move to get people talking.
The profile of AJ Styles will continue to rise, now with gold over his shoulder, The Prizefighter will want his obligatory rematch likely at Battleground and with a returning John Cena - how long before the Leader of the Cenation comes knocking?
Madison Square Garden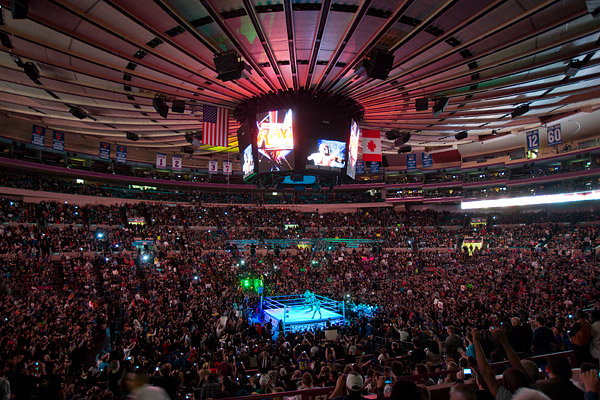 MSG has been a grand stadium for WWE for many years with a number of historic events taking place at the New York arena.
The first ever WrestleMania took place in March 1985, with The Grandest Stage of Them All staged there at 'Mania X and XX the tenth and twentieth anniversary of the biggest professional wrestling shows.
As well as 'Mania, three SummerSlams have taken place there with three Survivor Series and even an ECW in 2006 and 2009.
With WWE asking fans where the next WrestleMania should be broadcasted from, the suggestion of New York was an option but the likelihood of MSG hosting a fourth Showcase of the Immortals is unlikely given the sheer cost of to produce and broadcast a show of that magnitude.
Making firsts
While AJ Styles made history for himself, another close member on the SmackDown roster also got a taste of what MSG is all about as he competed in the arena for the first time.
Shinsuke Nakamura who has competed all around the world, set foot into the squared circle, as did Finn Balor, Bayley, Cedric Alexander, Nia Jax and Samoa Joe.
It is becoming a common theme for superstars from both brands to perform on the MSG show together, with the setting overshadowing the rivalry between the duo.