 Former World and Olympic champion Jeremy Wariner has confirmed his retirement from Athletics after a glittering career, and will now focus on working at the Jimmy John's franchise he has been working at for the past couple of the years.
Wariner was arguably the dominant 400 meter runner of the 2000's, winning gold at the Olympic Games in the event in 2004 and twice winning gold at the World Athletics Championships. In total, he won four Olympic medals and five World medals.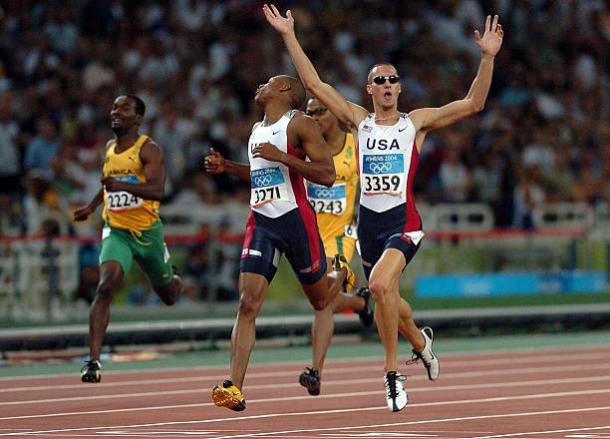 The American had struggled with injuries in the latter stages of his career, with his last appearance at a major competition coming at the World Athletics Championships in 2009. Wariner made an attempt to qualify for the Olympic Games in Rio last summer, though has now decided to hang up his spikes.
Wariner focuses on a new challenge after a glittering career
Though the American suffered with several injuries from 2009 onwards, there is no doubt that his achievements before then were staggering and will put him down as one of the greatest 400 meter runners in history.
Wariner rose to prominence at the 2004 Olympic Games in Athens, running a time of 44 seconds to take the gold medal ahead of fellow Americans Otis Harris and Derrick Brew, and also took gold in the 4x400 meter relay event. He was able to match that achievement at the World Championships in Helsinki, in 2005, and in Osaka in 2007, where a winning time of 43.45 in the individual event puts him as the fourth-fastest man in history over the distance.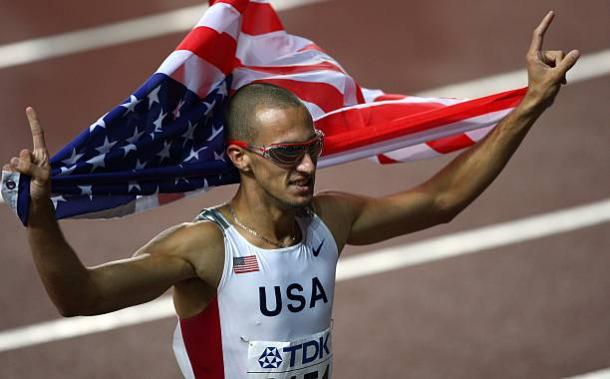 Following that, he was once again part of the winning 4x400 metre team at both the Olympic Games in Beijing and World Championships in Berlin, though had to settle for the silver medal behind fellow American Lashawn Merritt in the individual events at both events. He would not compete at any more events after that due to his injuries, and decided to retire after failing to make the US Olympic Team for Rio. Wariner has been the owner and general manager at a Jimmy John's for a while, and will now focus on running that alongside his wife.