 There was a huge shock at the World Athletics Championships on Saturday night, with the ever-controversial Justin Gatlin taking the 100-meter title ahead of Christian Coleman and Usain Bolt in a tight race.
The build up to the final had, as usual, been immense, though this year it had been particularly significant with the build up to Bolt's final ever major championships. However, it was Gatlin, who has twice been banned for drugs in the past who edged through in the final stages to take the title in a time of 9.92 seconds. Coleman, the fastest man in the world this year, took the silver in a time of 9.94, whilst Bolt took the bronze in a time of 9.95.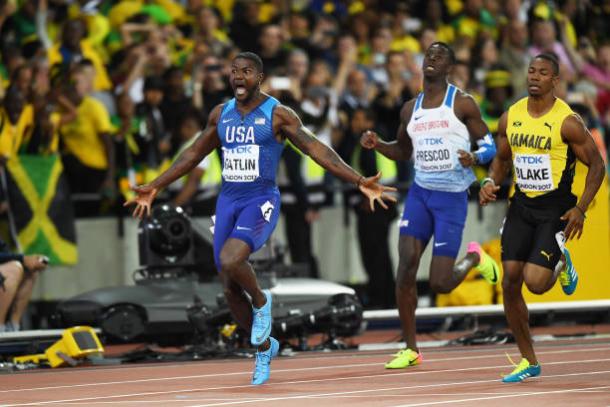 Former world champion Yohan Blake finished in fourth place, with South Africa's Akani Simbine in fifth. Jimmy Vicaut finished in sixth, with Reece Prescod in seventh and Bingtian Su in eighth place.
It was certainly not the result many, if any, expected, though Bolt will have one final shot at a gold medal in the 4x100-meter relay later in the Championships. It is Gatlin's first individual title at a World Championships since 2005, where he won both the 100 and 200-meter titles in Helsinki, whilst it is Coleman's first ever senior medal.
Gatlin causes shock as Bolt forced to take the bronze medal
Gatlin, who had regularly been booed throughout the opening two days of the Championships, was not considered by many to be a gold medal contender heading into the meet. However, the ever-controversial American proved almost everyone wrong in what will go down as one of the biggest shocks in sprinting in a long time.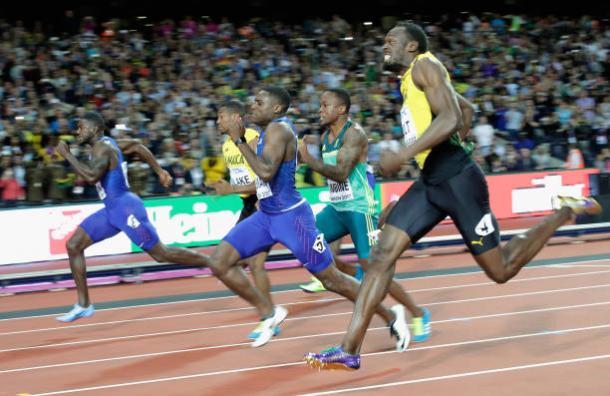 It was Coleman, considered by many as the biggest danger to the Jamaican heading into the final, who got off to the best start in the field, though Bolt had started much better than he had in his heat and semifinal. However, it became clear heading into the second half of the race that the legendary figure would not take the title. Instead, it was Gatlin, not racing in the center of the track, who fought his way back and pipped his countryman on the line.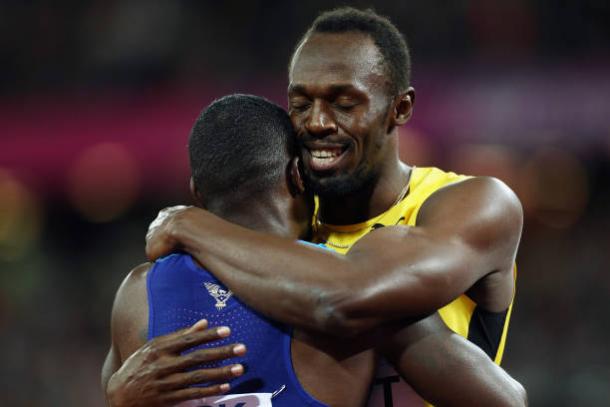 With the result being too close to call for the spectators, unsurprisingly it was a chorus of booing that met when it was confirmed that Gatlin had taken the title before chants of "Usain Bolt" rang around the stadium. There will be no doubt that this will be a particularly sweet win for Gatlin, who has so often finished second to Bolt in recent years, though the fact that all the attention was still on Bolt after the race may remind him that he will never be considered by many to be in the same class as the world record holder.