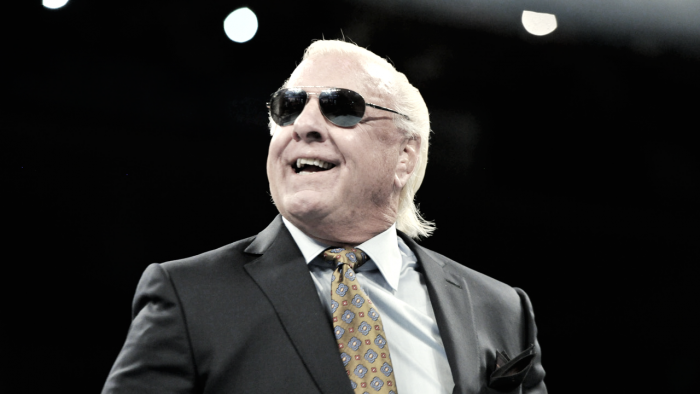 Ric Flair, arguably one of professional wrestling's brightest stars to ever shine, left the sport in prayers over the weekend after reports that he was hospitalised with conflicting reports regarding his health state.
The news looked bleak when it was confirmed that the 62-year-old was placed into a medically induced coma prior to surgery with his situation described as serious.
Living with Flair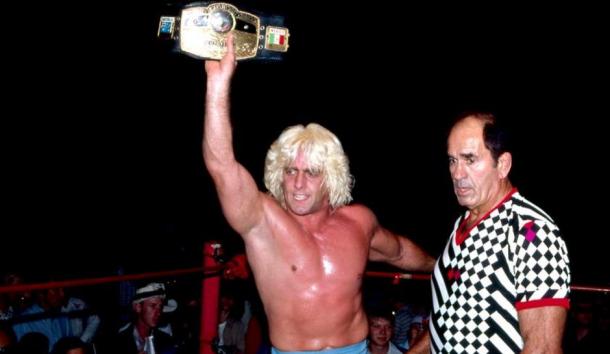 While the world of professional wrestling and beyond send their love and prayers to the Flair family, the veteran's representative Melinda Morris Zanoni offered an update regarding his current condition via social media.
Ric had surgery today (not❤️related)am happy 2report it was a success.Still a long road ahead so plz keep
This tweet is the only clear indication of Flair's health, with reports kept as tight as possible, and it is showing that there is still a very long road ahead back to full recovery.
While Zanoni's earlier tweet sparked the fears, the lack of clarification regarding the specifics, led to widespread speculation but also a flurry of support from current and past performers within the industry
Samoa Joe led the support for the 16-time World Champion with others such as John Cena, Dana Brooke, Alexa Bliss, The Miz and Mick Foley quick to offer their support.
My thoughts and prayers are with Ric Flair and his family during this difficult time.

— Samoa Joe (@SamoaJoe) August 14, 2017
Other trauma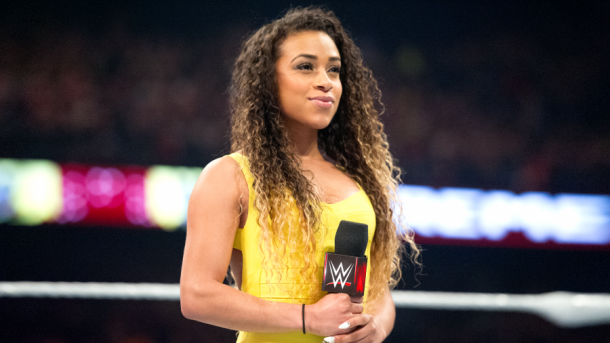 The Flair family was not the only collective dealing with trauma over the past weekend, as it was announced that RAW announcer JoJo's sister had tragically passed away.
It was reported by @JoJoOffermanCom, a dedicated 'fansite' of the announcer who tweeted the following quote:
"JoJo will not be working tonight's episode of RAW as she has been sent home from Boston. This is due to her sister Gigi passing away. It is with our deepest sympathies that we send our condolences to JoJo and her family. They are in our thoughts."