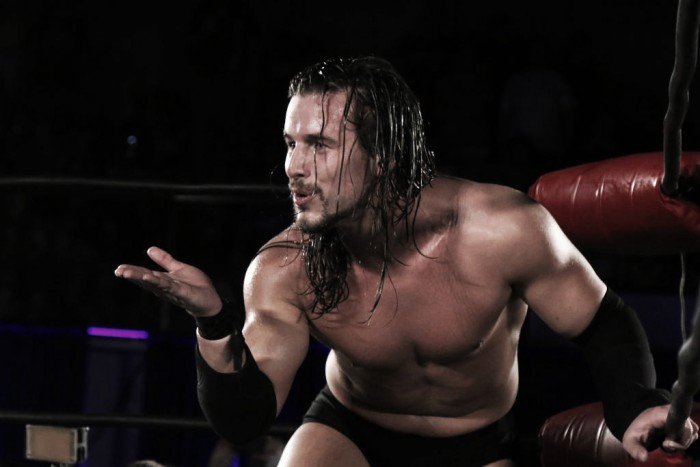 That's right 'Bay Bay', it has finally happened. After over a year of rumour and speculation, PWInsider.com has reported that former Ring of Honor and Bullet Club member, Adam Cole, has officially signed with WWE and is set to debut on the NXT roster in the near future.
Ever since the news hit that Cold wouldn't be resigning with ROH or New Japan it has been expected that he would be debuting in WWE and whilst it might have taken longer than some fans had hoped it would appear that the deal is finally done. Cole was removed from Bullet Club, being replaced by Marty Scurll with the Young Bucks' YouTube channel Being The Elite, 'killing' of his character and then teasing his debut in NXT ever since.
With NXT TakeOver this upcoming Saturday, the timing of the deal couldn't have worked out any better for both parties with WWE set to pull out all the stops to make its second biggest weekend of the year a tremendous success and a debut from Adam Cole would certainly go a long way to helping that.
Upcoming debut
Whilst you could certainly make a case for Cole having enough star power to jump straight to the main roster, especially after Mike Kanellis' recent debut, all signs are pointing towards the former ROH Champion spending some time in NXT at first.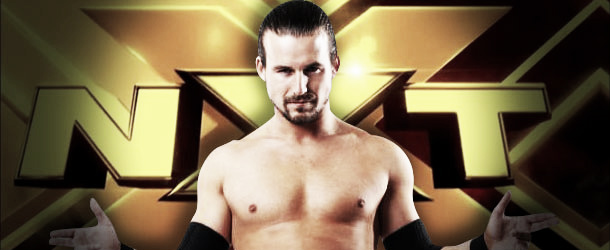 Even though some might wish to see Cole on Raw or SmackDown Live, just one look at the roster in NXT right now should quickly calm any fears with a stacked locker room full of incredible talent for him to work with. Both Bobby Fish and Kyle O'Reilly also recently debuted on NXT television as well and an argument could be made that this is the strongest roster the brand has had in a very long time, if not ever.
How Cole will debut remains unknown but it would make the most sense for it to take place at TakeOver on Saturday. Whether that be simply sitting on the front row of and getting a quick shot on camera as many others have done, or if he will begin his first feud or even have a surprise match, that remains to be seen but there is plenty to be excited about heading into this weekend.