 The United States and Great Britain and Northern Ireland are set to face off in an Athletics team events known as 'The Meet' next summer.
Taking place on July 21 next year in the London Stadium, where the World Athletics Championships took place last week, the event will see the two nations face off over two hours in a total of nine events. Described as being a "new, fast-paced format", the event has received backing from two big stars in the sport, Allyson Felix and Mo Farah.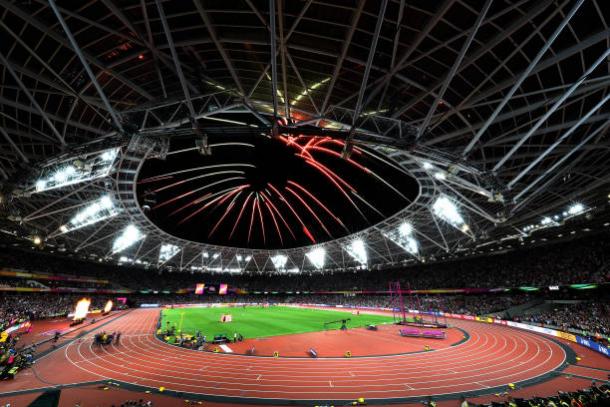 'The Meet' will take place one week before the Anniversary Games, which will also be held in the London Stadium. A now annual event, the Anniversary Games celebrates London hosting the Olympic Games back in 2012.
British Athletics and USATF promise unique event
There have been similar competitions in the past in Britain, with the Great North Citygames hosting events pitting England against the likes of America and Australia, though 'The Meet' promises to be at a much larger scale than any event before.
Niels De Vos, the CEO of British Athletics, said in a statement says that the competition "promises to be one of the biggest events in Athletics in 2018," and added that the organisation is "delighted" to host the the American team in what he described as "the best athletics stadium in the world." Furthermore, the CEO of USATF, Max Siegel, said that team competitions in athletics "captures the attention" of fans, and that the event "will help bring track and field to the future" by setting up a team competition appropriate for modern fans.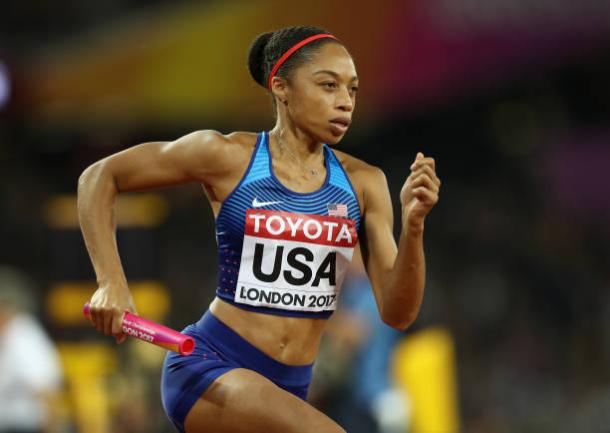 The competition has attracted support America's Allyson Felix and Britain's Mo Farah, two of the most successful athletes in recent years. Farah has said that it will be a "fantastic event," adding that it will be held in "an amazing venue." Felix was also positive about the London Stadium, saying that "there is nowhere like it in the world for track and field," and that the US team "are really looking forward" to taking part in 'The Meet'. Farah will not be in action as he retires from track racing later this month, though it possible that Felix could take part.