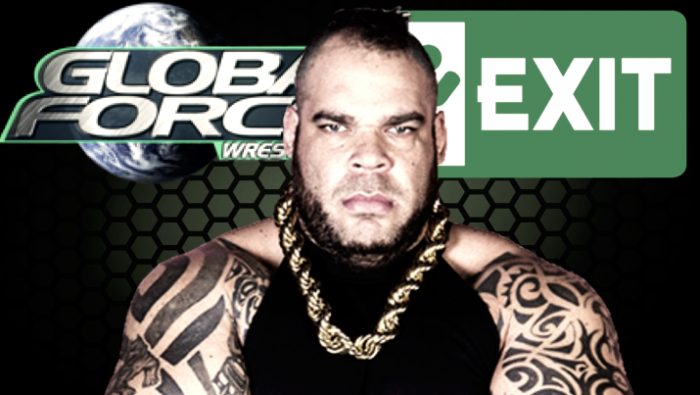 The career of George Murdoch once looked bright, as the 44-year-old also known as Brodus Clay in WWE and Tyrus in Impact Wrestling had notable moments in both companies.
However, it seems that the veteran has ended his most recent tenure on bad terms after being treated as he calls a "second class citizen" by Global Force Wrestling.
Official release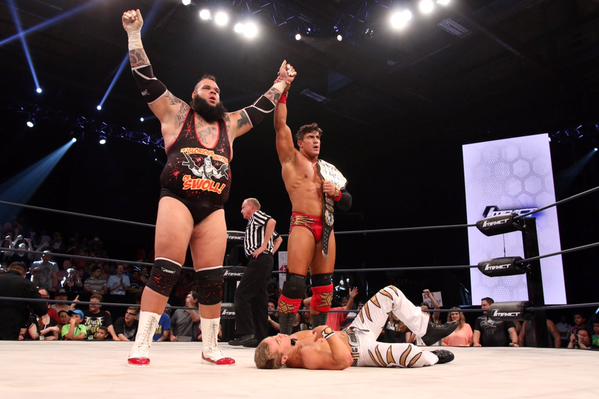 The 2014 WWE Slammy Award winner for 'Best Dancer of the Year' become a popular figure on the main stage of professional wrestling as he became known as the 'Funkasaurus' in 2012, a more comedic step forward than his more dominant persona alongside Alberto Del Rio.
Clay left the WWE in 2014 after losing out to Adrian Neville in a match for the NXT Championship in the developmental promotion, but it was not all doom and gloom as he would sign with Impact Wrestling in 2014.
In TNA he was treated as much more serious figure, earning multiple World Championship opportunities but earlier this year the veteran became tired of his place on the card saying that he felt he had been "handcuffed" and "treated like a second-class citizen creatively".
Full version on @tyrussmash ig @IMPACTWRESTLING pic.twitter.com/ejQ5URAFTl

— Tyrus (@PlanetTyrus) August 16, 2017
On August 18, 2017, the 44-year-old was granted his release from GFW after refusing to work any of their upcoming tapings due to his recent treatment.
It is not known about his next step into the world of professional wrestling however he continues to be a Fox News contributor, regularly appearing on The Greg Gutfield show as a political commentator.
Jim Cornette comments on GFW
The return of Jim Cornette to GFW stunned many within the pro-wrestling world, considering his very outspoken words regarding the promotion.
On his return to the company he said: "I'm not a member of the Global Force Wrestling roster. I'm not interested with anything full-time with any promotion."