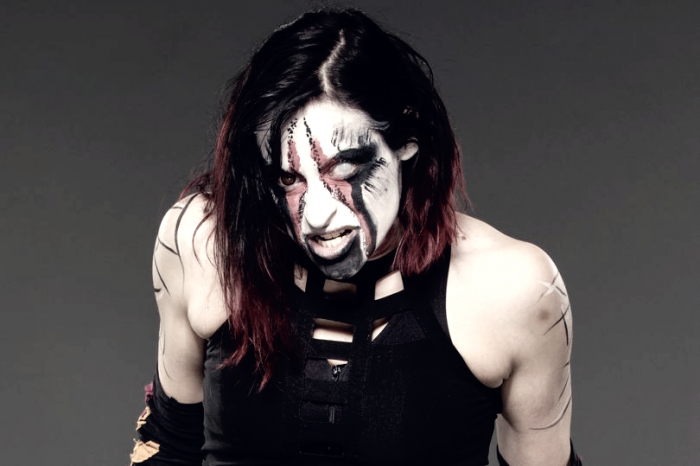 GFW star Rosemary released a statement condemning female Luchador Sexy Star regarding an incident at AAA's Triplemania XXV show last night in which Star is accused of deliberately injuring Rosemary.
In the statement, Rosemary says: "Let me make this perfectly clear: if you take liberties with someone's body when they are giving it to you and trusting you to keep them safe, you are not tough. You are an asshole. And you don't belong in this business. Sexy Star decided to do just that this weekend at Triplemania."
She goes on to call Star "a liar" after she claimed she was not aware of what she had done when confronted in the dressing room over the incident and told to apologise to Rosemary.
A video of the incident shows Sexy Star locking in an armbar following a fatal four-way match featuring Star, Rosemary, Lady Shani and Ayako Hamada. The Mexican star is seen wrenching back on the arm through despite Rosemary's screams and the referee's attempted intervention. But so far people are at a loss to what the motivation behind the attack was.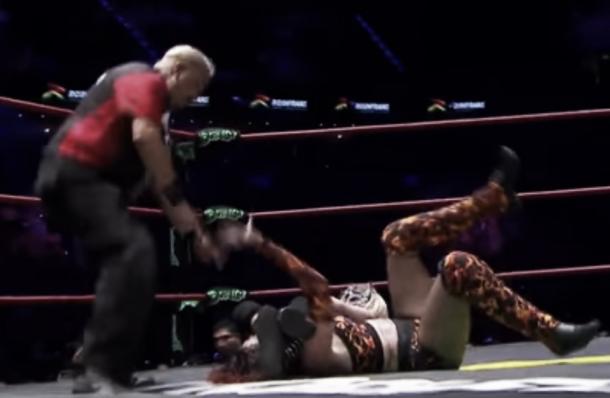 Internet rallies behind Rosemary
The wrestling community jumped to support Rosemary with many big names making a statement denouncing Sexy Star.
Former WWE superstar Cody Rhodes tweeted: "Sexy Star will never set foot in one of my locker rooms. I hope others follow suit.". Whilst GFW co-star Ethan Carter III jokingly quoted a Donald Trump tweet about a border wall with Mexico adding "So you watched Sexy Star at #TriplemaniaXXV last night too?".
This wide spread call to blackball Star may be working as companies are already pulling scheduled appearances by the AAA Reina de Reinas Championship. One of the first companies to do this was WrestleCade who released a lengthy statement saying that following Rosemary's statement they had made the decision to pull Star from their upcoming WrestleCade weekend for which they were widely praised and thanked for putting the safety of talent ahead of business.
Past Success
Rosemary is well known for her time as part of the Decay stable in TNA. During this time, she was involved in high profile feuds with teams like The Hardy Boyz and Beer Money.
She also held the TNA Knockouts Championship for 266 days before losing the title unification match to Sienna when TNA and GFW merged in July this year. This reign was the second longest single reign in TNA Knockouts history only behind Taryn Terrell's 279 day run with the title from September 2014 – June 2015.