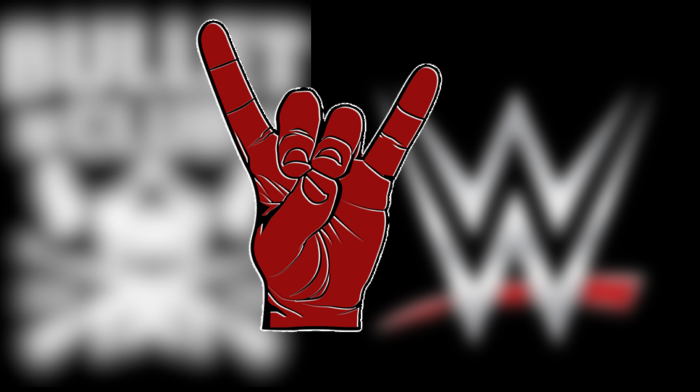 For fans of 'Being the Elite' the running storyline is that a WWE "stooge" has issued The Bullet Club group with a serious of 'cease and desists' regarding their various catchphrases but real life has become one with their narrative.
The wrestling promotion have since issued a legitimate cease and desist regarding their "too sweet" hand gesture which became famous in WCW with the New World Order, and has since become adopted by fans of the current independent group.
Bullet Club speak out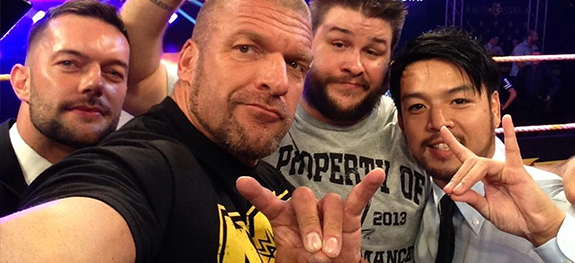 While the shape of the Bullet Club has changed since its original members were formed back in May 2013 with Finn Balor (Prince Devitt), Karl Anderson, Bad Luck Fale and Toma Tonga its popularity has not.
The current stable, with the help of The Young Bucks (Matt and Nick Jackson) have revolutionised the pro wrestling scene and thus established the group as the single dominant figure in the independent world of sports entertainment.
However, with a piece of the pie being somehow taken off the plate of WWE, someone within the company is not happy, resulting in a legal dispute between both parties with one side far less powerful to launch a defence.
With the power of social media, and the huge backing that the Ring of Honor and New Japan click have gathered, Nick tweeted out the following: