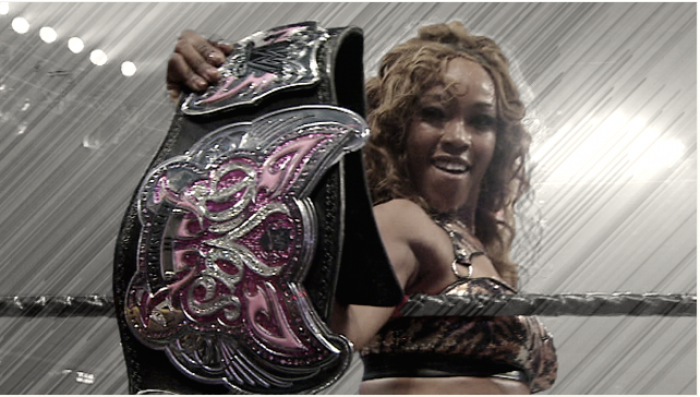 Alicia Fox is a performer that has been a separate entity from the core females that have been congratulated on the success of the Women's revolution.
While the 31-year-old has won championship gold over the course of her career, she has been viewed as a sideshow attraction rather than a serious athlete.
Speaking to former WWE announcer Lillian Garcia she opened up about her decade in professional wrestling and past relationships in a candid and interesting interview.
Fox regret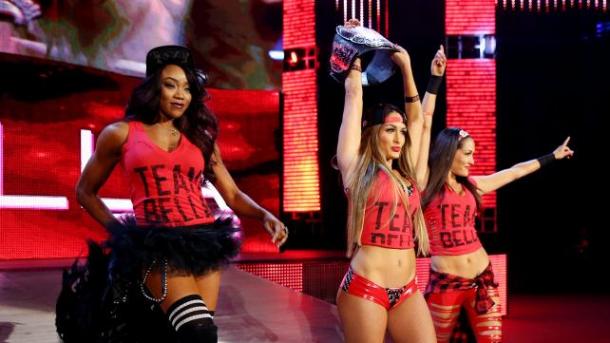 Despite spending 10-years at the top of the wrestling world, Fox has endured few successes, while new fresh talent are surpassing her achievements with women's wrestling at its highest peak in recent years.
Speaking to Garcia about her own progress she said "Am I underrated? I am like, one of the only girls that do not have any merch. Never had any merch, even when the Bella Twins and I were together, it was still 'Team Bella' but I never complained about any of those things because like, in my head, well, it's okay, it's okay.
"But you know what, maybe its not okay. but then it gets me upset and angry because then i'm thinking what will my next chapter look like? Is it going to be okay if I am not putting food on my table?"
With a fresh wound opened up, the veteran who has recently been in a relationship storyline with Cedric Alexander, Rich Swann and Noam Dar was upfront and honest with her former colleague.
On her current position she said "there is nothing that I want or crave from where I am at right now, I just feel like that insecure habit of comparing is in my head and it weighs on my shoulders and I start feeling like a little embarrassed.
Mothering experience
Despite being at the very top of her industry, it hasn't always been a smooth ride for Fox who revealed about her mother's past troubles and issues.
She said "My mom was on the street for like three years. It was insane. That was horrible. That was horrible because for me I knew that she was giving me a lot of stress and anxiety that I was bringing to work."
While this was occurring, she was in a relationship with Stu Bennett (Wade Barrett), who she felt was someone she could not talk about her problems with.
Continuing "I didn't really realise it was having such a huge effect on me. I couldn't even talk to Stu about it. I love Stu to death, but he was not the kind of relationship partner that I felt comfortable to talk about.
"He's not an emotional person. We're just better friends. When I was really going through this thing when my mom was on the street and stuff, I wanted someone to talk about it with. So instead, I held it in my stomach and moved on.
"My mom kept a diary of her whole experience on the streets. Sleeping in cars, meeting people, doing this, doing that and she kept a diary of it. I keep telling her, 'Mom, you got to write this book out. You got to put it out there because people could probably really benefit, you know?"