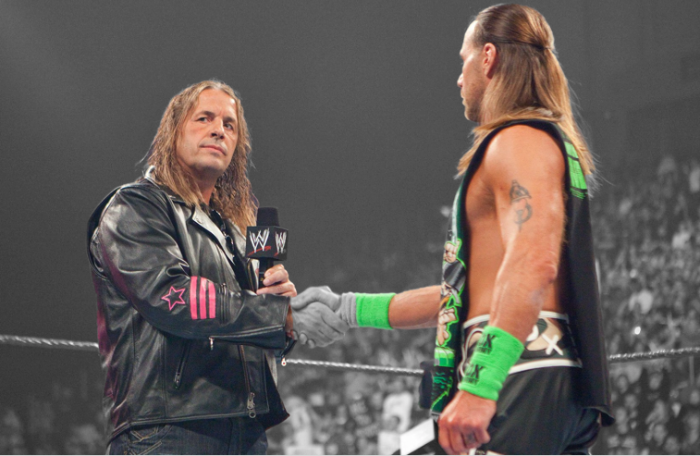 Shawn Michaels' career will be remembered for a number of things, great wrestling matches, show-stopping moments and most of all controversy.
His most notable rivalry came with Bret Hart with whom the infamous Montreal Screwjob happened, but he revealed that things were salty far before that.
Not just him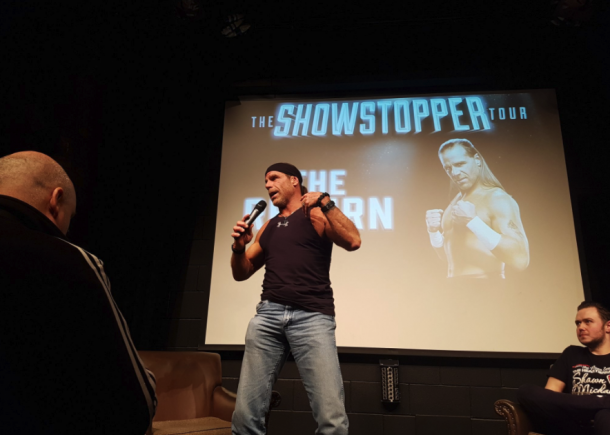 ​HBK spoke with Kenny McIntosh from Inside The Ropes during a trip to Manchester and the topic of his rivalry with Bret Hart raised some interesting points.
The veteran revealed that the beef between the two started when a 'work became a shoot' with the two agreeing to this edgy warfare in previous backstage conversations.
He said: "He made a comment about my mom, I made personal comments but I was not that strong [to take them] so things got heated."
Despite these sour moments, Michaels maintained that they would always apologise and work out their differences after the show and segments had finished.
In spite of their up and down relationship, HBK recalled one incident that annoyed him to a large extent with the two exchanging insults back and forth that was supposed to result in a payoff.
Instead, the television segment was cut short and the final images the television viewers were left with was that of Hart insulting Michaels' mother, where as the fans in attendance witnessed a superkick in retribution according to his own words.
Following this mishap the 52-year-old quipped, much to the humour of the Manchester crowd a phrase that he informed everyone he never said, but it still raised a loud cheer.
He said: "You do not call yourself the 'Excellence of Execution' without getting your timings right."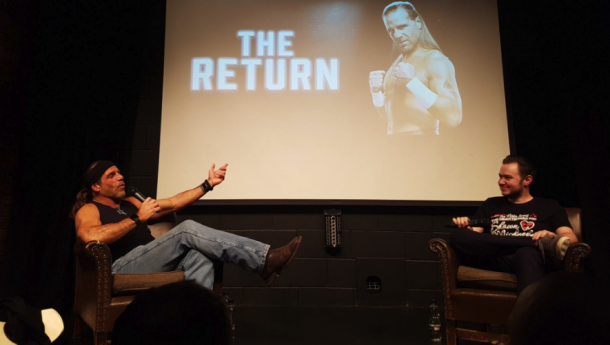 However, the apologies would follow the screw ups in a constant circle according to Michaels, who also claimed that he did 'everything' possible to wind the Canadian up.
He said: "I poked the bear, but it was not one sided."
Following their rivalry, the three-time WWF Champion maintained that through all their trouble, he was grateful to have worked along side the 60-year-old.
He finished with: "If I was Lex Luthor, I could not have had a better Supeman."