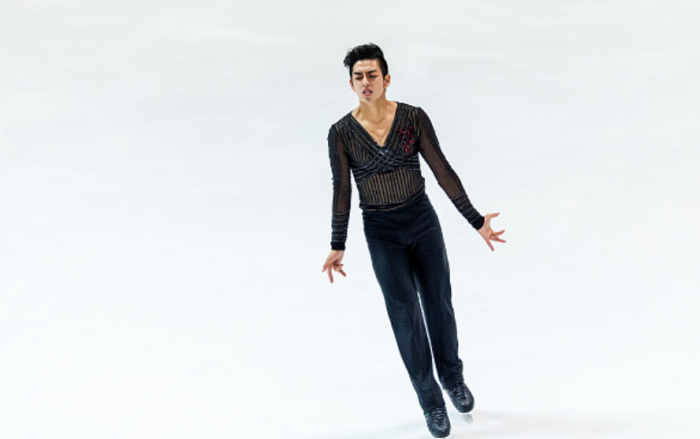 History will be made at this week's Winter Games in Pyeongchang. The Philippines will be making their second consecutive appearance at the Winter Olympics, a feat they achieved once before in 1988 and 1992.
Figure skater Michael Christian Martinez is set to star for the Southeast Asian country once again, competing in his second consecutive Winter Games after competing in Sochi 2014. He was the flag-bearer for the Philippines in Sochi.
Joining Martinez is alpine skiier Asa Miller. Miller first took up skiing when he was a toddler and entered into his first competition at six-years-old. Miller is only 17-years-old.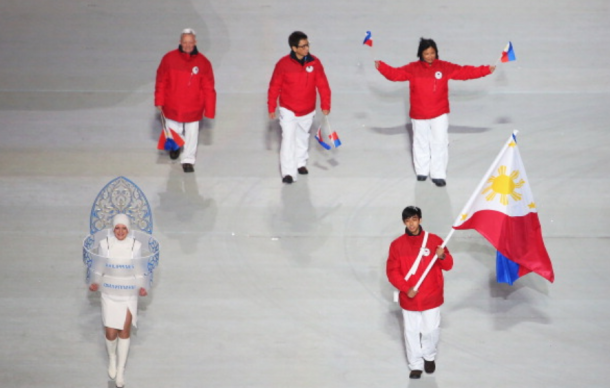 How They Got To Pyeongchang
For Miller, the qualification was given to him. The Philippines was assigned a quota spot for a male athlete in alpine skiing by the International Ski Federation. Miller will be competing in both the slalom and giant slalom event.
The 17-year-old Oregon native is headed to South Korea without funding from the Philippine government. He put up a GoFundMe page in order to raise expenses such as plane tickets, equipment, entry fees, and more. His GoFundMe page has shown he has raised over $6000 with a goal of just over $7000.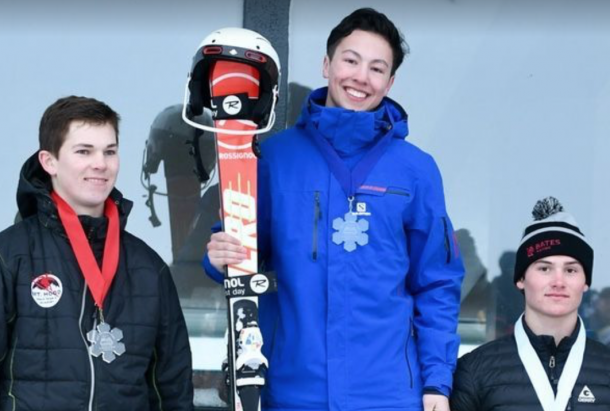 For Martinez, the road to Pyeongchang wasn't as straightforward as Miller's. Originally, Miller was the only Philippines representative for the Southeast Asian country after Martinez had failed to qualify by finishing in the top-six of the 2017 CS Nebelhorn Trophy, which was the final Olympic qualification event for figure skaters. Martinez finished eighth amongst competing skaters.
Martinez was one of two Filipinos who were skating for Olympic qualification in Oberstdorf with the other one being Alisson Krystle Perticheto, who also failed to qualify after finishing 11th.
However, the 21-year-old was able to secure qualification after Sweden returned one of their quota spots last month. The Philippines was assigned the quota spot, thus allowing Martinez to compete in a second straight Winter Games.
Philippines History At The Winter Olympics
The Philippines made their Winter Olympic debut in 1972 in Sapporo, Japan. Juan Cipriano and Ben Nanasca skied for the Philippines in both slalom and giant slalom. Calgary 1988 saw two more Philippine Winter Olympians but only luger Raymond Ocampo chose to compete with skiier Michael Teruel choosing to sit out.
Teruel once again qualified for Albertville 1992 and competed this time. He finished 71st in giant slalom and 49th in slalom. Martinez finished 19th in men's singles figure skating in 2014, the highest-ever finish for a Philippine representative in the Winter Olympics.