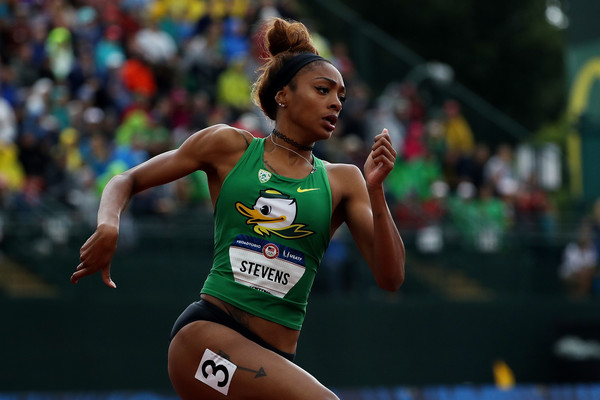 Olympic sprinter Deajah Stevens has been banned for 18 months after missing three drug tests in the space of a year, leaving her ineligible for the rescheduled Olympic Games in Tokyo next summer.
Stevens, who finished seventh in the 200m final at the Olympic Games in Rio de Janeiro four years ago and fifth in the World Athletics Championships the following season, claimed failing to hear her front door being knocked and a change in her phone number were among the reasons why she had missed tests.
WADA, however, dismissed her claims, stating that they had "not been satisfied," about the American's version of events, adding, "She already had missed two doping tests in the last six months. She should have been on red alert and conscious that she could not miss the next one."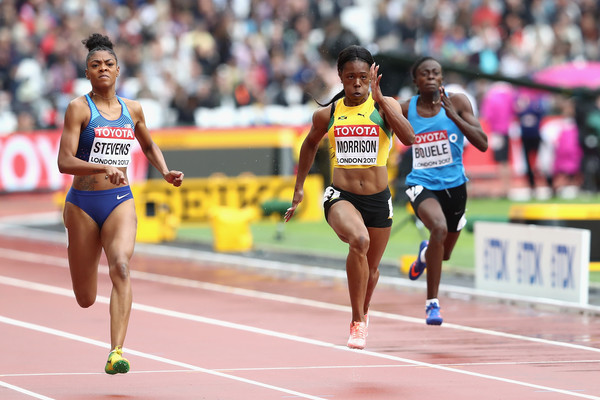 With the last of her three missed tests being in November last year, Stevens has had her suspension backdated to February, where she first asked for her case to be decided in a quicker time frame. Her 18 month ban is currently set to end in August 2021, shortly after the closing ceremony of the Olympic Games in Tokyo. The event has been pushed back one year due to the Coronavirus pandemic.
The news of Stevens' suspension is likely to create a large amount of interest in the case of Christian Coleman, who is currently suspended for a similar violation. Coleman, the reigning world champion over 100m who escaped a previous ban for the same offence due to a technicality over the timing of a missed test, is likely to be one of the strong contenders to win Olympic gold next summer; it now seems more than possible he could also be banned when the event takes place.