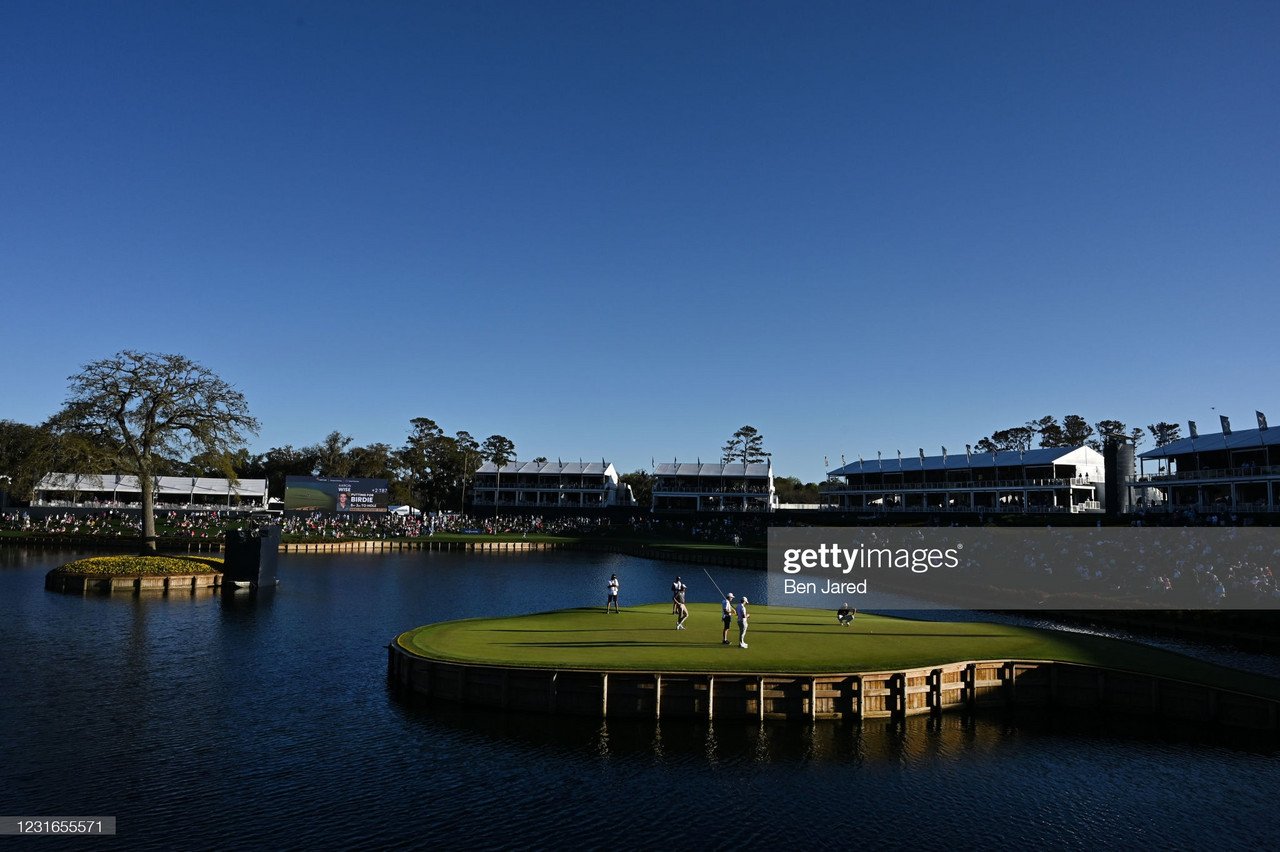 DeChambeau climbing the board
McCarthy finishes his round
Lunch break for myself
Right at the pin!
Birdie on 17 for DeChambeau
Johnson birdies - he's getting going now
Jason Day entering the -4 category
Brian Harman (-6) cuts Garcia's lead to one
DeChambeau (-1), Morikawa (-1), Johnson (E)
DeChambeau, Morikawa, Johnson underway at 10
Spieth (-1) & Reed (-1) bogey, Rahm par (E)
Jordan Spieth, Patrick Reed and Jon Rahm make their way to the 10th
Harman's first hole
It wasn't all glory days out there
Garcia's eagle to round off an excellent round
Will we enjoy watching the 17th as much as yesterday?
Some key groups we'll be watching (GMT)
First round leaders
Welcome!