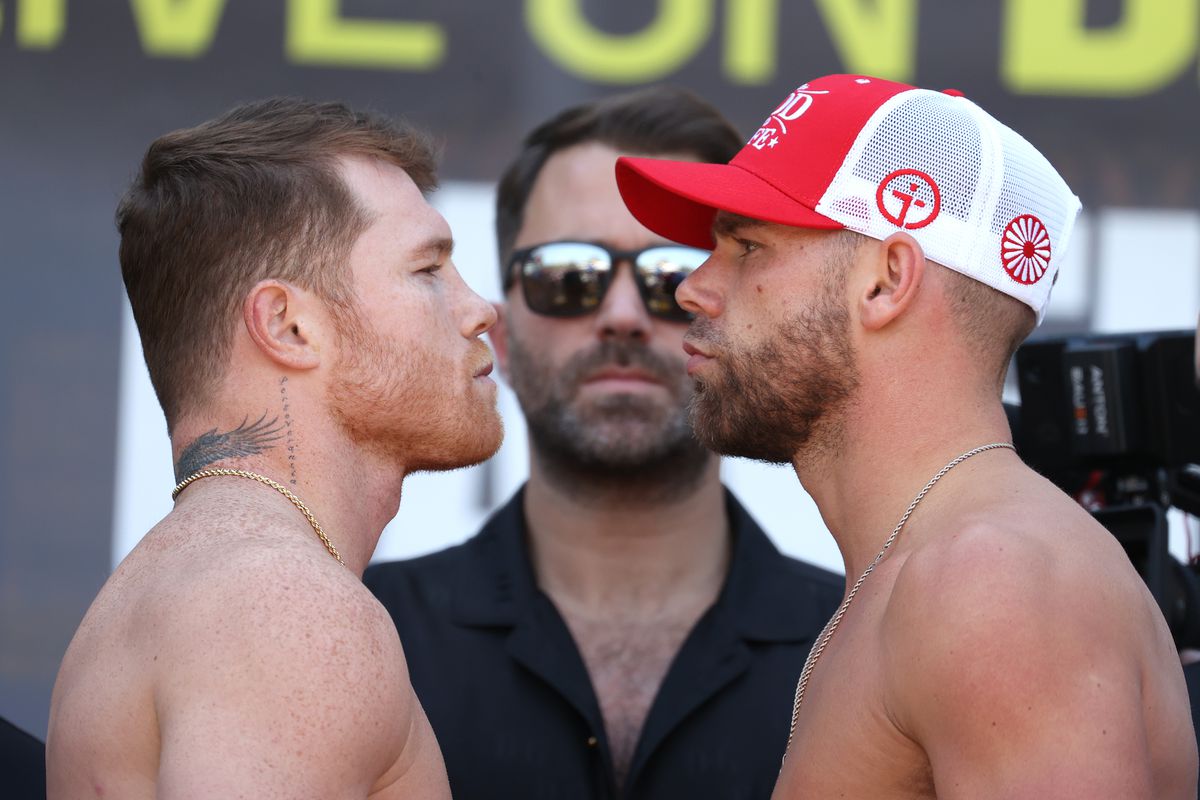 Highlights
Thank you!
Impressive exhibition
This is how the eighth and final round went
Canelo is champion
This is how Álvarez asked for support
No more
8th round
7th round
Canelo vs Saunders
6th round
The power of Canelo
5th round
4th round
3th round
2nd round
1st round
In this moments...
The Aguilar presenting Canelo
This is how Saunders came out
With Pepe Aguilar
Enter Canelo
This is how the Mexican national anthem was intoned
The Englishman comes out
Mayweather appears
The Canelo on the stadium screens
Right now...
Canelo fine-tunes the last details
For another undefeated
Soto's celebration
This is what the Dallas stadium looks like to watch Canelo
The last defeat
Coming soon
This is how the eighth round went between Soto and Takayama
Big win for Soto
9th round
8th round
Canelo Álvarez very calmly
7th round
6th round
Saunders is getting ready
4th round
3er round
The Canelo says he is ready for the fight
2do round
1er round
The following
It was even questioned
Words of encouragement
El Canelo taking pictures
Great victory
Tyson Fury present
The stars present
This is how Canelo Alvarez arrived
Saunders' impressions before the fight
We start
Tune in here
How to watch Canelo Alvarez vs Billy Joe Saunders Live TV and Stream
Previous fights
Billy Joe Saunders' record
Canelo Alvarez's record
They complied with the weigh-in
Be smart
Confident of winning
It was in suspense
Start time
Welcome to VAVEL.com's LIVE coverage of the fight Canelo Alvarez vs Billy Joe Saunders!