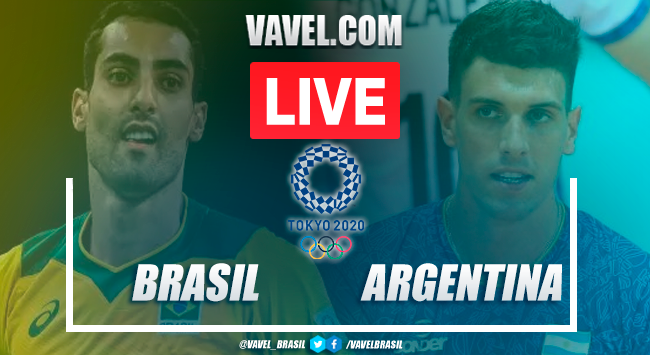 ⏱️
When is the Brazil vs. Argentina game and how to follow it LIVE?
How and where to watch Brazil vs. Argentina live
Albiceleste has a medal in the games
Argentina, with the "Left Foot"
Brazil in the Olympics in Volleyball
Speak up, Wallace!
Dal Zotto expects evolution
Return of the green and yellow commander
Brazilian Premiere
South American Rivalry
Welcome!