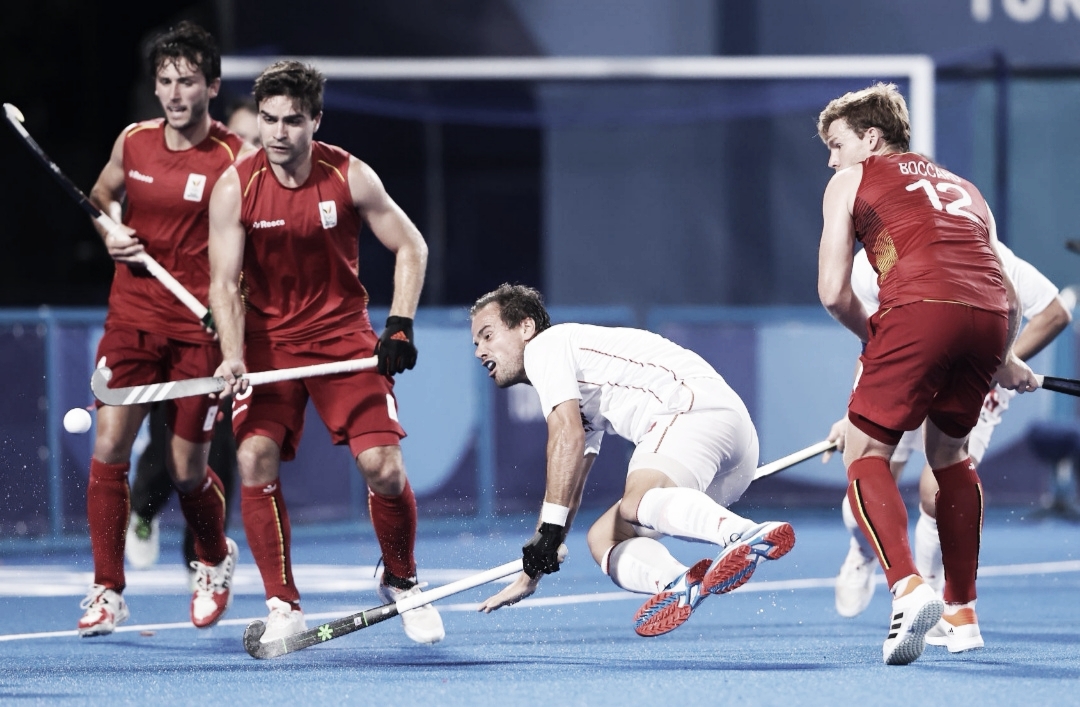 Goodbye
End of the match
Shoot-Out
Shoot-Out
Match ends
47' Australia goal
The last quarter begins
End of the third quarter
40'| Vanasch saves
39' | The Australians hit the post
35'| De Kerpel could have scored.
32'| Belgium goal
The game restarts
Half-time
25'| Penalty corner for Belgium
22' | What a save by Charter
18'| Charlier had it
Second quarter begins
First quarter completed
9'|Testing minutes
The meeting begins
This is about to begin
Opponents who have faced Belgium
Rivals who have faced Australia
Who will win the gold?
Where will it be televised?
Schedule and venue
Photo of India vs Belgium
Belgium's last match
Photo of Australia vs Germany
Australia's last match
Welcome to VAVEL