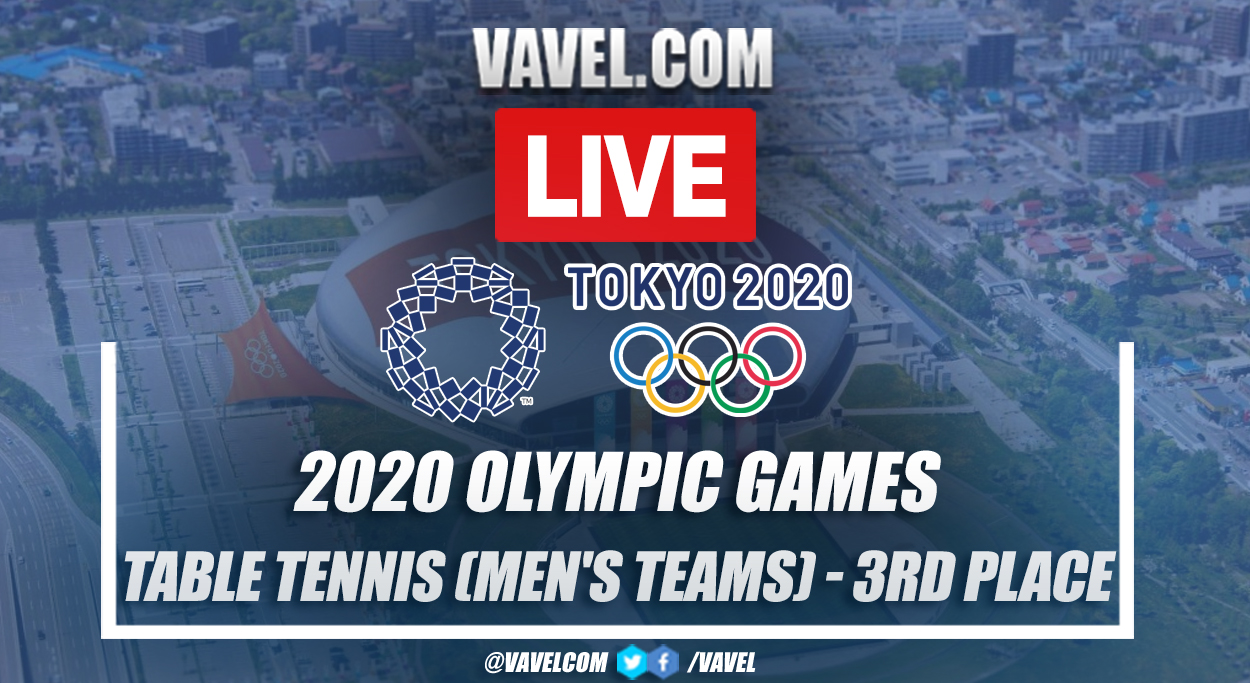 End of transmission
Mizutaniii Japan wins the match !!!
Japan ties series with Korea
Mizutani gives the point to Japan
Fourth match begins
Korea gets first point
The second partial is from Korea
Korea attacks and Japan on the defensive
Korea's player Jeoung gives his team the lead
Japan does it again!
Japan pulls away from Korea with strong individual performance by Harimoto
Harimoto puts Japan ahead again 12-10 in the third quarter
The second half is in favor of South Korea
Harimoto won the first set of second match
Japan takes the first point of the series 1-0 over Korea
Fifth Game point and Japan takes it in the third game
Duel becomes even in the third game
Japan was on top but Korea ties it
Korea does not want to lose the thread of the match
Japan won the first partial
The match is starting
Five minutes to start
20' to start
The match is coming
Tune in here South Korea vs Japan Live Score!
How to watch South Korea vs Japan Live Stream on TV and Online?
What time is the South Korea vs Japan match?
Match judges
Japan's top player
South Korea's top players
History between South Korea vs Japan
Japanese team results
South Korean team results
Japanese team news
South Korean team news
Event location
Transmission Start