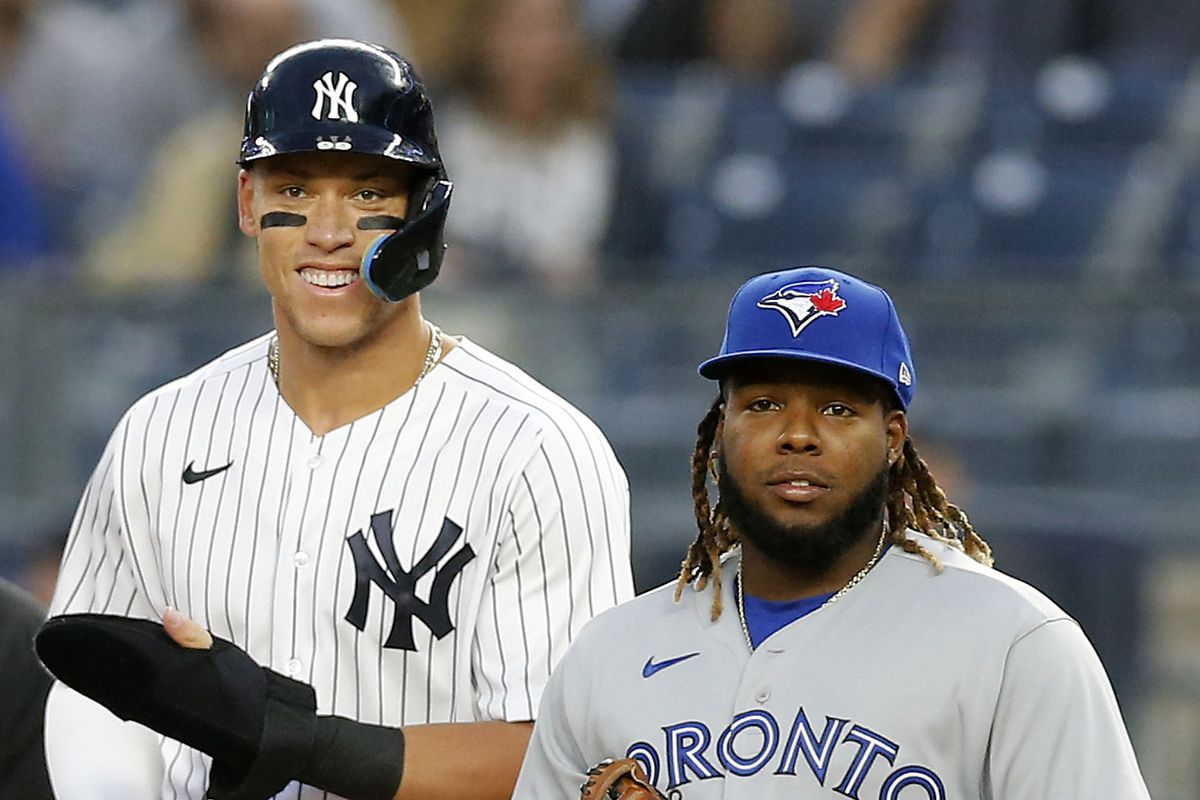 Summary
End of match
9 Up
9 Up
End 8 Low
8 Low
End 8 Up
8 Up
End 7 Low
7 Low
7 Low
End 7 Up
7 Up
End 6 Low
6 Low
6 Low
End 6 Up
6 Up
End 5 Low
5 Low
End 5 Up
5 Up
End 4 Low
4 Low
End 4 Up
4 Up
End 3 Low
3 Low
3 Low
End 3 Up
3 Up
3 Up
End 2 Low
2 Low
2 Low
2 Low
End 2 Up
2 Up
2 Up
End 1 Low
1 Low
End 1 Up
1 Up
Kickoff
All ready
End the warm-up
Great Entrance
Blue Jays lineup
Yankees lineup
Already in the stadium
Fans
Watch Blue Jays vs Yankees live online in the MLB Regular Season.
Where and how to watch New York Yankees vs Toronto Blue Jays online live in MLB Regular Season 2023
Others games tomorrow
Rogers Centre
What time is the Toronto Blue Jays vs New York Yankees MLB Regular Season game?
Absences
Background
How are the New York Yankees doing?
How are the Toronto Blue Jays doing?
Good afternoon friends of VAVEL!