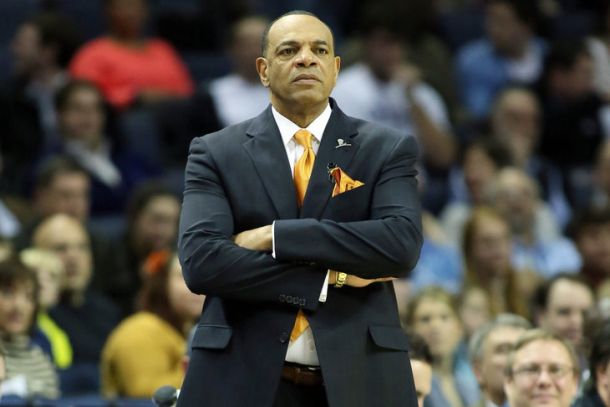 Lionel Hollins will get a much deserved second chance as an NBA head coach. The Brooklyn Nets have reached an agreement with Hollins on a four-year, approximately $18 million deal with the fourth year being a team option.
Hollins has been seeking another opportunity in the NBA after he successfully coached the Memphis Grizzlies to the Western Conference Finals in 2013. The Grizzlies decided to part ways with Hollins leaving him jobless.
The Nets' coaching job was left vacant after Jason Kidd's failed power play and departure to the Milwaukee Bucks. Brooklyn received two second-round draft picks in exchange for Kidd.
The Nets were searching for a coach with experience rather than a first-year coach or a college coach this time around. Hollins was an immediate favorite for their job. Others on their short list included George Karl, Jeff Van Gundy, and Mark Jackson.
"One, I think we're looking for experience, someone we'll build with for a long time," said Billy King, Brooklyn's general manager. "Someone who can develop young players, develop veterans and have a tough mindset. But someone also who has the experience who can take us to where we want to go."
The Los Angeles Lakers had interest in Lionel Hollins as well, but the Nets worked on sealing a deal with the seven-year coach before Los Angeles could make its move. Hollins was also in line to become an associate head coach with the Houston Rockets under Kevin McHale.
"I'm excited, humbled and very thankful to God for this opportunity. I believe Billy and I will have a great working relationship," Hollins told Yahoo! Sports. "It's been been a long process to get back to the NBA and this is a great fit for me. I'm also looking forward to working with the nucleus of Kevin Garnett, Joe Johnson, Deron Williams, and Brook Lopez," added Hollins.
-