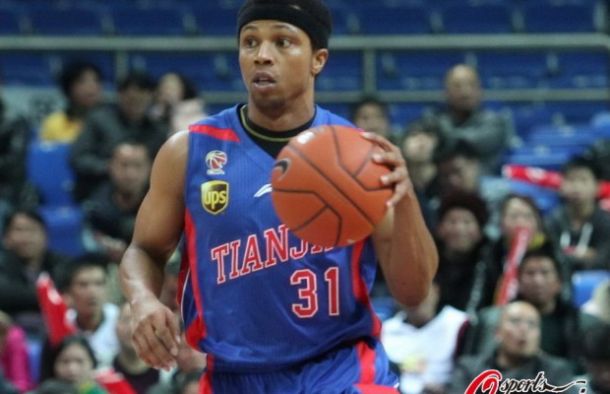 After a one year stint playing in China, 29 year old point guard Sebastian Telfir returns to the NBA. He has agreed to a one year deal at the veteran's minimum with the Oklahoma City Thunder.
Telfair is a former frst round draft pick and last played in the NBA in 2012-2013 with both the Phoenix Suns and Toronto Raptors. This will be Telfair's eighth different team in his NBA career and has never spent more than two years with any team.
Telfair holds career averages of 7.4 points and 3.5 assists while shooting 39.1 percent from the field. Being a former first round pick, Telfair has been a hugh disappointment during his career.
For the Thunder the signing is low risk at the veteran's minimum. With Derek Fisher now retired from playing and coaching the New York Knicks, depth at the point guard position was a priority for the Thunder.
The Thunder have made it no secret their number one priority this summer is to add depth and scoring off their bench. This is just the frst signing for the Thunder this off-season as they're also attempting to make a big push to bring both Pau Gasol and Mike Miller to Oklahoma City.