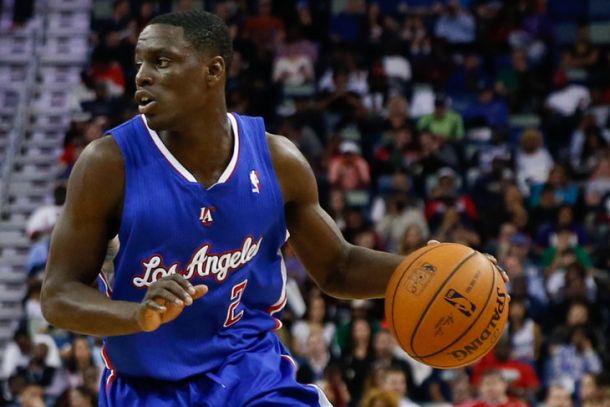 Darren Collison agreed Thursday to a three-year, $16 million deal with the Sacramento Kings. Collison's contract is fully guaranteed for all three years.
Collison receives the full mid-level exception which is close to what the Kings wanted to pay Isaiah Thomas. This virtually means that the Kings are unlikely to bring back Isaiah Thomas who is a restricted costless agent and is drawing interest from the Detroit Pistons, Miami Heat, and Dallas Mavericks.
Collison had a terrific year with the Clippers as a backup for Chris Paul. He was usually finishing games in the backcourt with Paul. However, Collison is not an upgrade over Isaiah Thomas, who had a breakout season averaging 20 points and 7 assists per game.
The Kings have Ray McCallum as their other point guard on the roster, so Sacramento would most likely not spend any more money on that position to retain Thomas. Over the next three years, the Kings have approximately $54.8 million guaranteed money on Carl Landry, Jason Thompson, and Darren Collison. Perhaps the Kings may look to trade either Landry or Thompson. Josh Smith is still a possible target for the Kings, but one has to wonder if Rajon Rondo is still in play.
Nevertheless, Collison will more than likely earn a starting role in Sacramento. He averaged 11.4 points, 3.7 assists, and 2.4 rebounds as a reserve for the Clippers.