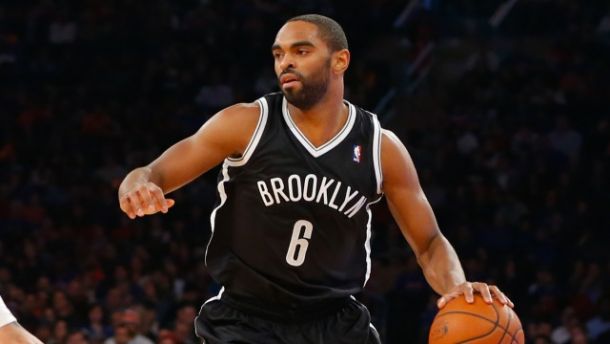 Alan Anderson is set to rejoin the Brooklyn Nets after agreeing to a two-year, $2.6 million deal. Anderson's contract includes a player option after the first year, reports Tim Bontemps of the New York Post.
Anderson was a key component off of Brooklyn's bench last season, as he averaged 7.2 points and 2.2 rebounds per contest. The Nets passed up on Paul Pierce because of their luxury tax issues, and they are intent on constructing their team around some of their young guys such as Mason Plumlee, Bojan Bogdanovic, and Markel Brown.
Alan Anderson's deal, on the other hand, is a huge bargain. Anderson is a solid scorer and could have seen more than $1.3 million annually elsewhere.