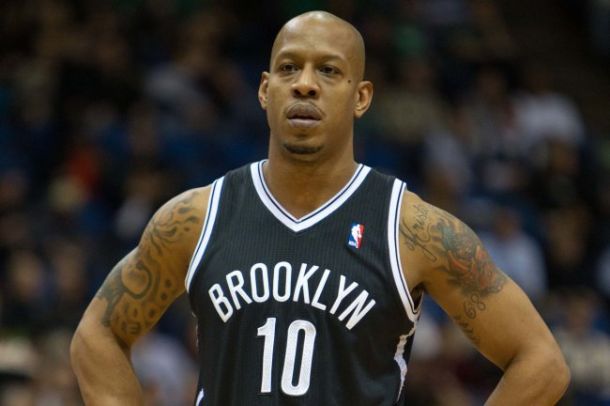 The Cleveland Cavaliers are expected to trade Malcolm Thomas, John Lucas III, Dwight Powell, Erik Murphy, and two future second-round picks to the Boston Celtics for Keith Bogans, reports ESPN's Marc Stein.
The Cavaliers will take on Bogans' non-guaranteed, $5.3 million contract but are likely to either waive him or trade him along with Brendan Haywood's $10.5 million non-guaranteed deal.
Bogans only showed up in six games for Boston last season. He averaged merely 2.0 points in 9.2 minutes per game. Thomas, Lucas, and Murphy came to the Cavaliers in a trade with the Utah Jazz in July, and many expected Cleveland to use those three players in a future deal, which is what has happened now.
Meanwhile, the Celtics will probably waive Thomas, Lucas, and Murphy's non-guaranteed contracts and possibly keep Dwight Powell's guaranteed, $507,336 contract. Boston will need to waive at least four players to officially sign Evan Turner, which they have yet to do. The Celtics have pushed their roster to 23 players, excluding Turner.
Nonetheless, there may be more to come from both the Boston Celtics and Cleveland Cavaliers involving the aforementioned players in the very near future.