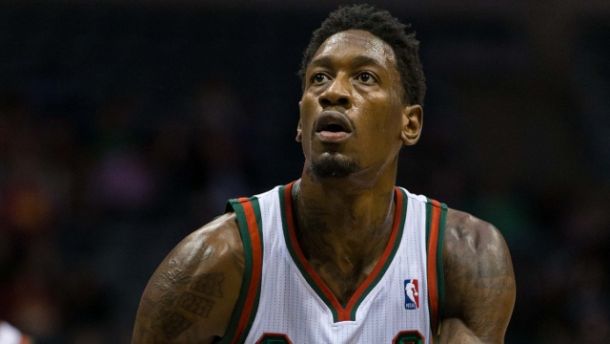 Larry Sanders is at it again. The NBA has suspended the Milwaukee Bucks center for a minimum of 10 games without pay for violating the terms of the NBA/NBPA Anti-Drug Program.
Sanders has not played a game since December 23 due to personal reasons. Earlier in the year, it was reported that Sanders does not want to play basketball anymore. Now, he is getting himself in trouble with the NBA, ruining his career furthermore.
Sanders' suspension will begin on Monday, January 19, when the Bucks face the Toronto Raptors. He will be able to return once he has completed his treatment program, which could last more than a course of 10 games.
The Bucks have played surprisingly well this season and do not need off court distractions. They've tried moving Sanders many times before but have not been able to find deals due to his contract.