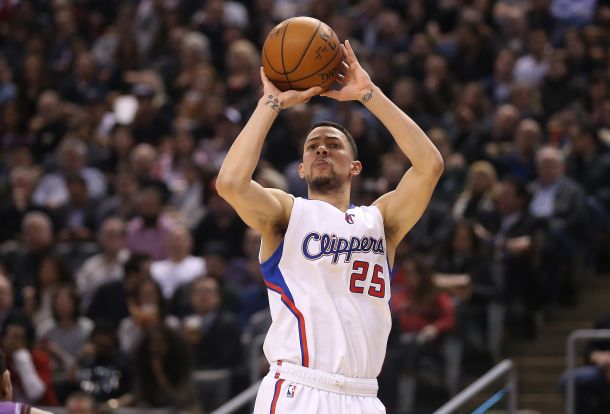 The Los Angeles Clippers continued their fantastic run, beating the Sacramento Kings 126-99. The Clippers' latest addition, Austin Rivers, scored a game-high and career-high 28 points on 11-of-19 field goal shooting. J.J. Redick and Jamal Crawford added 24 and 23 more points, respectively. DeAndre Jordan scored 11 points and 15 boards.
For the Kings, DeMarcus Cousins scored 21 points, and Omri Casspi had a double-double with 11 points and 17 rebounds.
The Clippers started the game on a 5-0 run, but the Kings quickly fired back with seven straight points to take a two-point lead. The Kings had an edge over the Clippers for the remainder of the first quarter and held a 29-24 lead going into the second period.
The Clippers started the second period on a 11-0 run, racing out to a 35-29 lead. The Clippers kept the domination going and led 66-47 at the half-time whistle. The Kings outscored the Clippers 42-18 in this period.
The third quarter was no different than the second as the Clippers outscored the Kings 31-18. At the end of the third period, the Clippers had a huge 32-point lead.
In the final period, the Kings played comparatively well, outscoring the Clippers 34-29. The Clippers finally won 126-99.
The Clippers recently lost their starting power forward Blake Griffin to a staph infection, but that has not had any significant impact on their team. On the other hand, this was the Kings' third loss in their last four games. The Clippers improved to 37-19 and are fifth in the West while the Kings are 13th in the West with a 19-35 record.
Both Los Angeles and Sacramento will play the Memphis Grizzlies next on Monday and Wednesday, respectively.