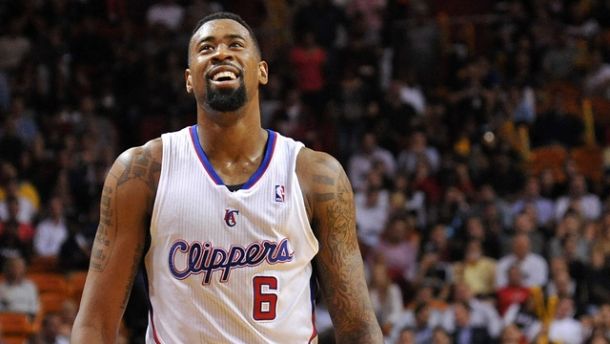 DALLAS, TX -- After hours of camping at DeAndre Jordan's house, the Los Angeles Clippers persuaded Jordan to reverse his choice to join the Dallas Mavericks and officially sign a new deal with the incumbent Clippers right at midnight, when moves are able to be made official. The contract is of an $88 million sum, a max deal over a four-year span. It includes a player option after year three.
Jordan verbally agreed to sign on with Dallas and owner Mark Cuban back on July 3rd, but a deal couldn't be official until July 9th, and so while there is an unspoken agreement between NBA teams to stay away from players with agreements, Los Angeles, or at least its players, would not back down.
It was reported that DJ was second-guessing his decision earlier on Wednesday, July 8th, and that is possibly due to the comments of would-be former teammate J.J. Redick. That is when the recruiting heat turned up from the Clippers and Mavericks, igniting a Twitter emoji battle, a military-style maneuver by Los Angeles, and now a reversal of decision after Los Angeles met with Jordan.
The Clippers flew in all their 'firepower' Wednesday afternoon to finish swaying DeAndre, and afterwards, it came out that Jordan intended to re-sign with LAC. Blake Griffin, Doc Rivers, and the whole crew stayed for the rest of the night in Jordan's house, and Griffin did make some funny Tweets from the house about the whole move by the Clippers.