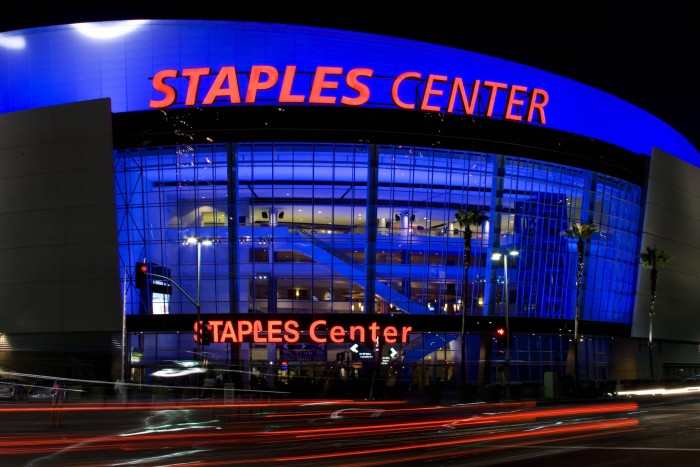 The 2016 All-Star Weekend is now being dubbed as one of the best in NBA history. A big man won the skills challenge, the dunk contest was really exciting, and the All-Star game set new NBA records.
However, players and coaches constantly complained about the cold weather in Toronto.
While the 2017 All-Star weekend will take place in Charlotte, there has already been talks of bringing one of the most anticipated sports festivities to Los Angeles in 2018.
Sam Amick of USA Today recently reported that LA is one of the possible hosts of the 2018 All-Star Weekend.
"According to two people with knowledge of the situation, the NBA and Los Angeles officials have made significant progress toward finalizing a partnership for the event. The deal is not done, but the prospect of All-Star weekend returning to Los Angeles for the first time since 2011 is very strong."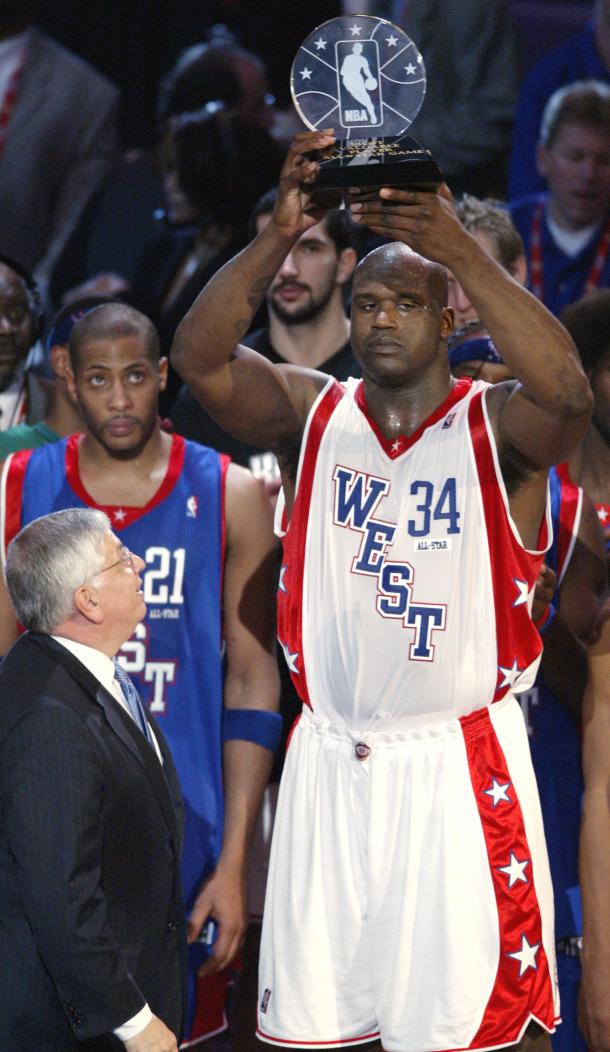 Los Angeles, particularly Staples Center, has been the host of two of the most entertaining All-Star games ever. In 2004, Former Laker Shaquille O'Neal was awarded the All-Star MVP when he scored 24 points and grabbed 11 rebounds to lead the West to a 136-132 victory over the East. It was the second time The Diesel has won the All-Star Game MVP.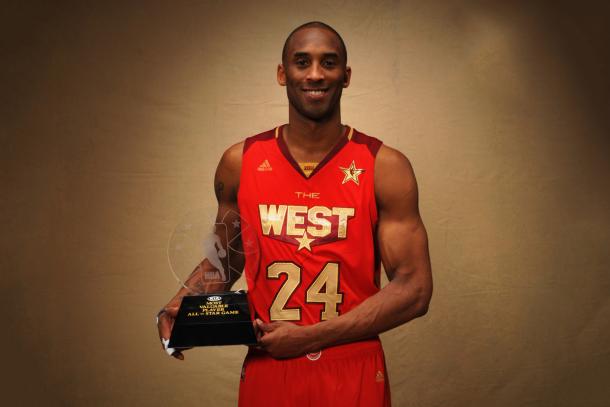 Meanwhile in 2011, Kobe Bryant won his fourth NBA All-Star Game MVP when he pured in 37 points and 14 rebounds as the Western All-Stars edged the Eastern All-Stars 148-143.
With LA possibly hosting the 2018 All-Star Game, it is important for the Lakers to have a legitimate superstar by then. Jordan Clarkson, Julius Randle, and D'Angelo Russell all have the potential to be All-Stars and that is a good sign.
It's possible that one, or even all of them could suit up for the West and represent the Lakers two years from now.