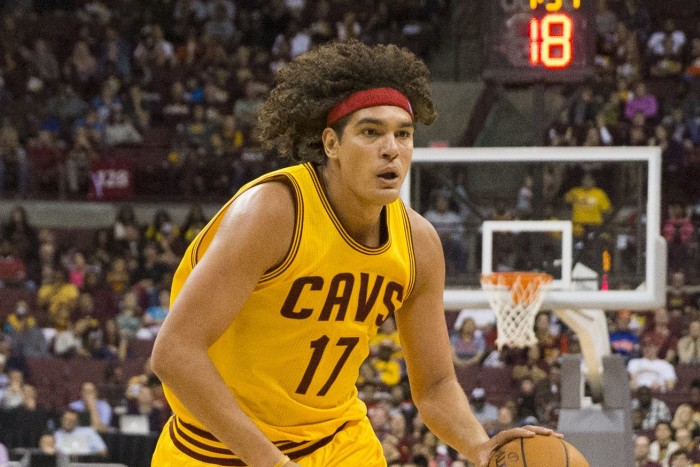 Anderson Varejao has found a new home with the Golden State Warriors for the rest of the NBA season. After being dealt in a trade between the Cleveland Cavaliers and the Portland Trailblazers, Varejao was released by Portland. While waiting to clear waivers, multiple teams were eyeing to add the 12-year big man, including the defending champs and the San Antonio Spurs, with the former reportedly being the front-runner. After clearing waivers and officially becoming a free agent, Varejao chose to sign with Golden State for the veteran minimum according to multiple reports. In order to make room for the signing, the Warriors released Jason Thompson, sources told Marc J. Spears of Yahoo Sports.
Injuries To Tthe Defending Champs
While Golden State stood by without making any moves on NBA trade deadline day, and rightfully so, the defending champs did make a smart move in bringing Anderson Varejao to the roster. The Warriors have close to a perfect roster for the system of basketball they play, and this has led them to being dominant in the Western Conference and atop the rest of the league. However, they are no stranger to the injury bug, and signing Varejao provides the defending champs with some much needed depth at the front-court position.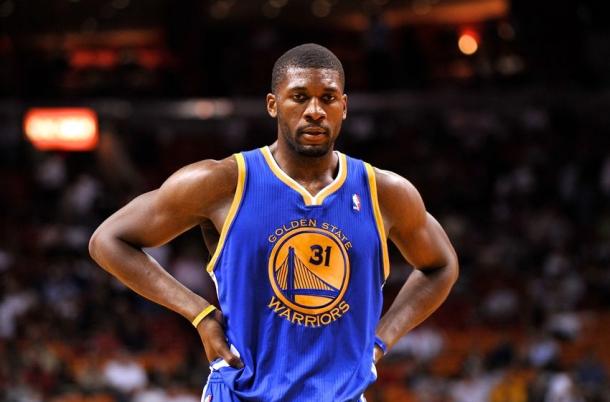 The Warriors' interest in signing Varejao stems from recent injuries to two of their big men. Festus Ezeli required surgery to his left knee earlier this month, and the amount of time he will be absent is currently unknown, with the possibility of being out until the playoffs. Andrew Bogut is the most recent injury case for Golden State, as he sat out Saturday's 115-112 win over the Los Angeles Clippers with a strained right achilles. Varejao will look to fill that gap immediately.
What Varejao Brings To Golden State
Anderson Varejao is currently averaging 2.6 PPG and 2.9 RPG in 31 games played this season. Last season for Cleveland, he averaged 9.8 points and 6.5 rebounds in 26 games. With Golden State's Big Three of Stephen Curry, Klay Thompson, and Draymond Green handling much of the offensive and defensive load, Varejao will look to provide solid minutes off the bench. While the 33-year-old hasn't been fully healthy for the past few seasons, the Warriors won't be asking Varejao to turn back time and play like his younger self.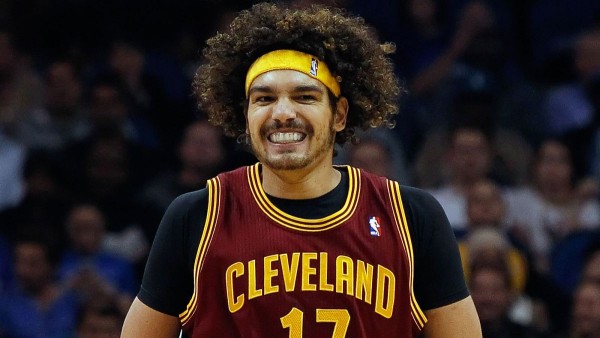 Much more importantly, Golden State will look for Varejao to provide a presence in the paint. One significant stat to take away from the Warriors' recent win over the Clippers was Deandre Jordan's 21 rebounds for the game. Ezeli and Bogut's absence gives the defending champs vulnerability inside the paint, a weakness that the Warriors cannot allow opponents to take advantage of. With the Varejao signing, this is a move to combat that vulnerability.