 A win for the Golden State Warriors may seem routine, but a win for them against the Memphis Grizzlies on Wednesday would be more than routine - it would be history.
If the Warriors are able to take down a Grizzlies team that is not full strength, they would reach their 73rd win of the season, something no team has ever done before. The Warriors right now are tied with the 1995-1996 Chicago Bulls with Michael Jordan and crew captured the amazing feat of their 72nd win, something that would take another twenty years to ever be done again.
The Warriors have set many records recently in the past two season, but this one will definitely be the most unique.
How Steph Curry has led the Warriors to this point
Steph Curry busted onto the scene last season when he broke his own three point record while leading his team to an NBA Finals victory, the second in franchise history and the first since the 1970's. This year, Curry has already broken his old three point record, becoming the first ever player to hit 300 three-pointers in a season, and is only eight away from hitting the 400 mark.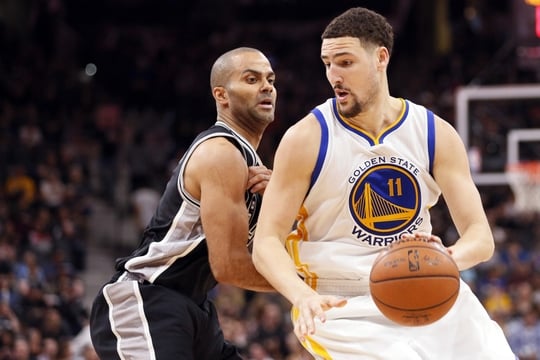 Curry is not doing it all alone although, teammate Klay Thompson has also been known to hit the three ball as well. He is also next on the most three pointers in a season list not named Steph Curry. Thompson and Curry's dynamic duo make up the nickname "The Splash Brothers". The duo along with Draymond Green will be looking to lead their team to the record tomorrow night at the Oracle Arena.
How the Warriors can avoid a loss
The Warriors are able to win games, they have won 72 so that is a fact. Their biggest concern will be being upset by the Grizzlies and having to think about what would've happened. For them to avoid this tragedy from happening, they will have to make sure not to get to overwhelmed in the moment, as what they are trying to do has never been done before.
Along with trying to break the all-time win mark, Steph Curry has his own record to beat. Curry is just eight three-point shots away from becoming the first-ever player to hit 400 made three-pointers in a season.
If the Warriors are able to stay calm and collective along with not being too overwhelmed in the moment, fans from across the country will see Steph Curry and crew go down in the record book in Oakland, California on Wednesday night.