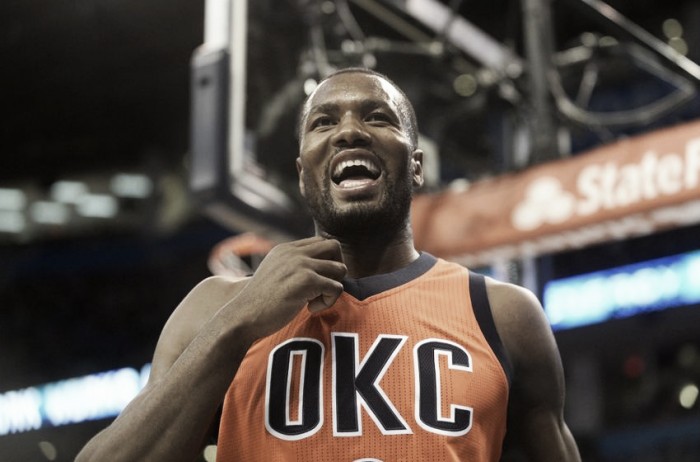 For the first time since 2009, the Oklahoma City Thunder will go into the new season without power forward Serge Ibaka on their books.
The 26-year-old was reportedly unhappy in OKC and was thus traded to the Orlando Magic a year before he could enter free agency.
It means that the Thunder will go into the season with a fresh face in the four spot, with the Western Conference finalists spoilt for choice at this point in time.
Ersan Ilyasova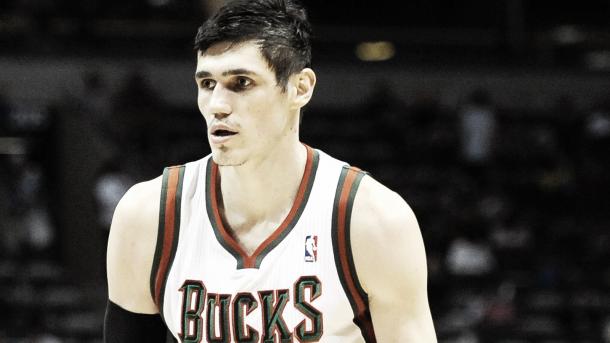 Turkish forward Ersan Ilyasova is expected to take the starting power forward role for the Thunder, following Ibaka's departure.
The 29-year-old boasts nearly a decade of NBA experience, having played in over 500 games over the course of his career in the United States.
Ilyasova has averaged just over ten points per game across this time, despite failing to make more than 54 starts in a single regular season, and therefore only boasting a career average of 24.1 minutes per game.
More minutes would only mean more points and boards for the versatile big man, but his age could prove his downfall, with there being little-to-no room for the Turk to improve.
Domantas Sabonis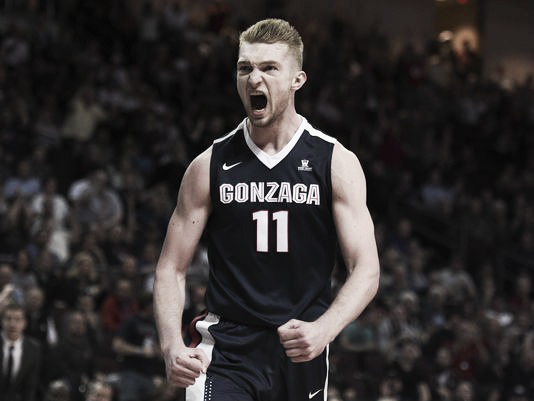 Son of former NBA player Arvydas Sabonis, Domantas comes into the league as a young and raw big man capable of playing at both the power forward and center roles.
His rugged style of play went some way in helping him average a double-double during his sophomore year with the Gonzaga Bulldogs, whilst he was also impressive with both shot (61 percent) and free throw (77 percent) conversion.
It's unclear where Sabonis will feature in Billy Donovan's plans, but the youngster will definitely try and stake a claim in the open four spot.
The 20-year-old will likely get his chance off the bench or through an injury to one of his teammates, but that shouldn't rule him out cementing that place for himself.
Joffrey Lauvergne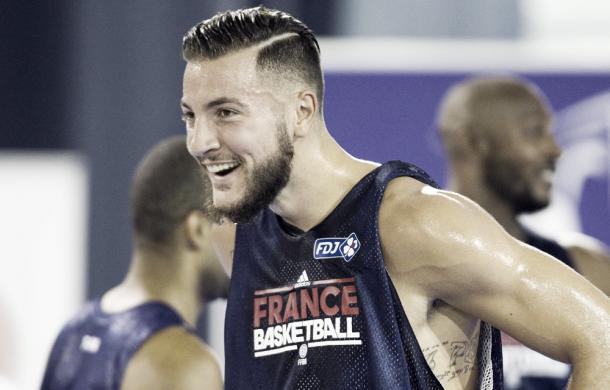 Potentially a surprise addition to the Thunder's roster, Joffrey Lauvergne signed for the franchise just over two weeks ago, leading to media speculation that a big man would be heading for the exit door.
The former Denver Nuggets man played a backseat role for his side last season but was still very efficient when given the ball.
From 17.6 minutes of play the 24-year-old averaged 7.9 points and 4.9 rebounds per game. Lauvergne recorded five double-doubles across the season, whilst his near 90 percent free throw conversion was a team-high return too.
With room to grow and over 80 games experience under his belt, it's unlikely that the Frenchman was brought in just to fill roster space, although it's difficult to see him pushing for a starter spot ahead of Ilyasova or Sabonis. His impressive conversion rates and points per minute ratio could make him a key component off the bench, however.
Enes Kanter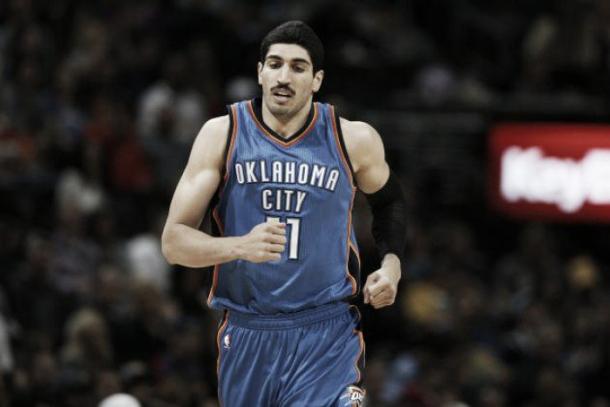 Whilst not strictly an out-and-out power forward, Enes Kanter is another option in the four spot for Billy Donovan.
The 24-year-old was reserve center last year, with his defensive weaknesses seeing him play second fiddle to Steven Adams.
Going forward, however, Kanter displayed a great offensive ability, boasting a stellar 12.7 points and 8.1 rebounds per game from just 21 minutes of basketball.
The Turk is unlikely to knock Adams off his first-team spot, but that doesn't mean he couldn't be a starter alongside him. Kanter's post play and transition give him the potential to develop into a more versatile player, and potentially start in the power forward role.