The Toronto Raptors are gifted to have an explosive roster including great players like shooting guard DeMar DeRozan, point guard Kyle Lowry, and point guard Cory Joseph. However, over the last three games, they have been shut down from a defensive standpoint with a 94-89 loss to the Philadelphia 76ers (15-27), a 113-78 thumping to the Charlotte Hornets (23-21), and a high-scoring 115-103 defeat to the Phoenix Suns (15-29).
With a long grueling 82-game season, the Raptors (28-16) like all good teams may be suffering from a bit of the mid-season blues. On Wednesday night, in front of 17,223 fans, the Sixers knocked off Atlantic division-leading Toronto to post their seventh victory in nine games. With a lackluster performance, scoring only 89 points well below their season average of 111 points against the Sixers, they allowed Philadelphia to snap a 14-game losing streak versus the Raptors beating them for the first time since Jan. 18, 2013.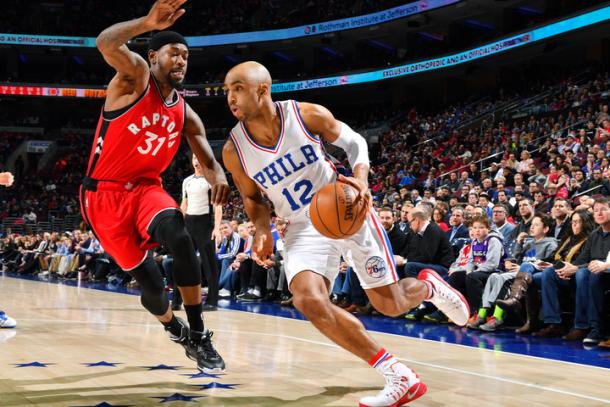 On Friday night, Charlotte breezed past Toronto at home, led by All-Star hopeful Kemba Walker's game-high 32 points. In fact, Walker outscored the Raptors 16-15 in the third quarter, tied his career high in points through three quarters and watched the game from the bench in the fourth. With a dismal team performance, Raptors scored only 78 points well below their average of 95 points against the Hornets.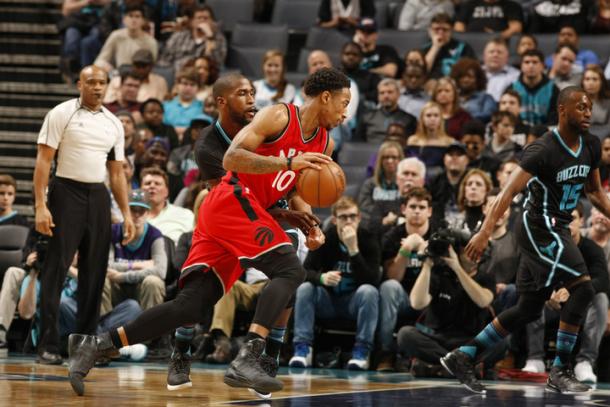 Last night, the Raptors were back home at the Air Canada Center to take on the desperate Phoenix Suns, who are having an off season but recently defeated the New York Knicks 107-105. They also beat the Raptors in their lone matchup in December. In this matchup, Suns' guard Eric Bledsoe scored a career-high 40 points and had 13 assists and Phoenix handed them its third straight loss.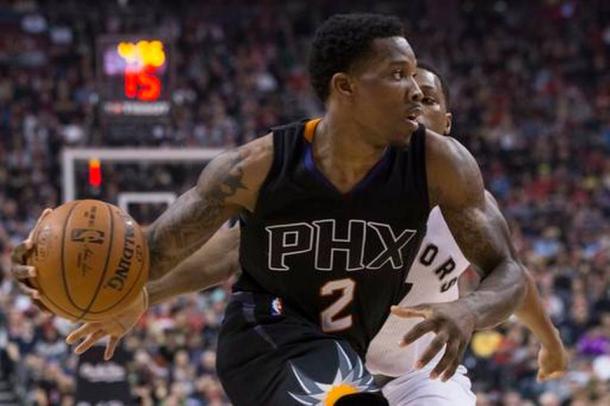 The Raptors have now lost three in a row something they haven't done since November of 2015. They definitely need to get back to the mental toughness they had earlier in the season and keep their eye on the ultimate prize. That is easier said than done with their next opponent being the Southwest Division leader in the San Antonio Spurs (34-9). However, by staying focused and playing coach Dwane Casey's system, the Raptors most certainly should turn this three-game skid into a distant memory.