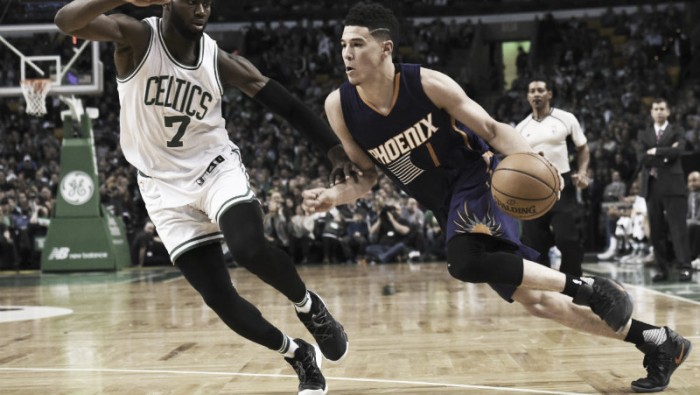 Not many people would've suspected that last night's game between the Phoenix Suns and the Boston Celtics at the TD Garden would've produced a record-breaking performance, but that's exactly what happened.
Shooting guard Devin Booker finished the game with a whopping 70 points, becoming just the sixth player in NBA history to score that many in a single game.
Previously, only Wilt Chamberlain, Kobe Bryant, Elgin Baylor, David Thompson and David Robinson had scored 70 on one night.
It also means that in the era of LeBron James, Carmelo Anthony and Russell Westbrook, Booker now boasts the highest points return of any active player in the NBA.
What's more, the 20-year-old is the youngest player in league history to score 60 or more points in a game.
It also means that Booker has now grabbed more points in a single match than any other player in Phoenix's franchise history.
The Stats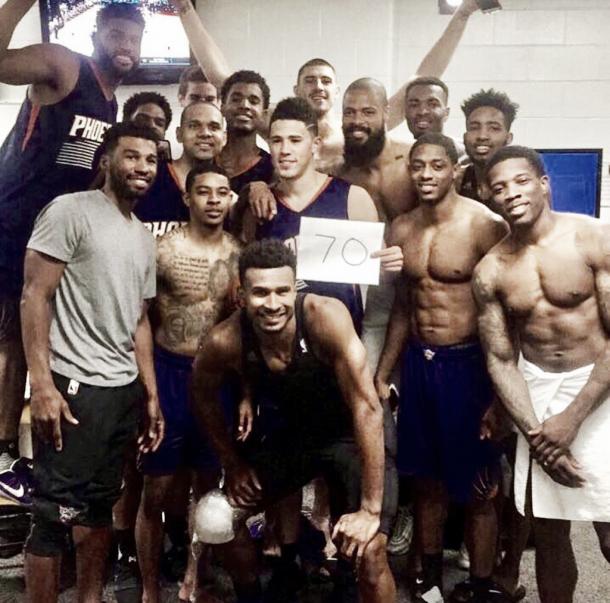 The young guard, who was drafted back in 2015, was always set for for a solid return, as he finished the first half with 19 points.
In the third quarter alone though he bettered that with 23 points, before finishing the game with 28 in the final.
Booker scored 21 of his 40 field goal attempts, which stands at a shot percentage of 52.5 percent. Interestingly, that was the guard's best conversion rate from his last six appearances.
He added eight rebounds and six assists to his game too, which stands above his season average.
The shooting guard scored four three-pointers in a game for the first time since the game against Washington Wizards back on the 7th of the month as well.
Controversies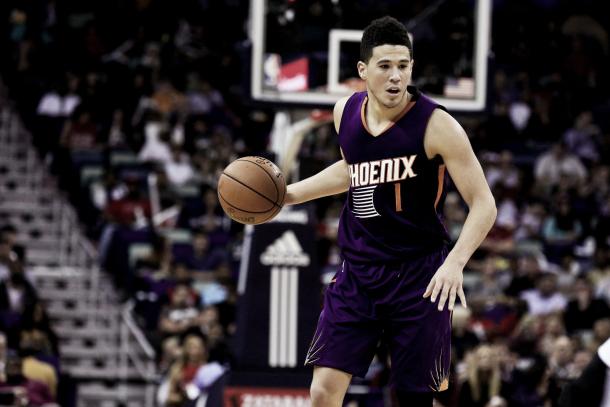 As with any major sporting record, Booker's 70-point return has been met with some criticism.
24 of his points came from free throws alone, a figure that stands at nearly double the amount of trips to the line Booker has made in any game this season.
It's been proposed that the 20-year-old and his teammates were deliberately looking for opportunities for the guard to visit the free-throw line for easy points, as he converted over 90 percent of his 26 attempts in the game.
Furthermore it's been suggested that Booker was given the ball more often on purpose in order to drive up his personal tally, rather than help chase the game, which the side eventually lost.
Irregardless of the legitimacy of the feat, Booker's 70-point game will unlikely be replicated for some time, especially by a player as young as the Suns man.
Phoenix next play on Sunday, in another trip to an Eastern Conference franchise, as they travel to play the Charlotte Hornets.