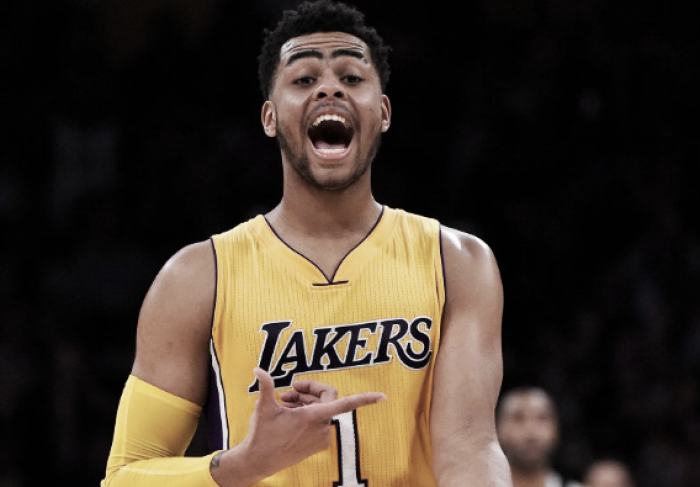 According to Adrian Wojnarowski of The Vertical, the Los Angeles Lakers will trade Timofey Mozgov and D'Angelo Russell to the Brooklyn Nets for Brook Lopez and the 27th overall pick in tomorrow's NBA Draft. This move was made to dump the contract of Mozgov who is owed 48 million over the next three years after the Lakers signed him to a 4-year, 64 million dollar contract last offseason.
What It Means For The Nets
For Brooklyn, this is a classic move of acquiring young pieces while also taking on an awful contract. The Nets had two late first-round picks in tomorrow's draft. Their first pick was the one the Boston Celtics swapped spots with them in this year's draft as the Celtics took over the number one overall pick (which was later traded to the Philadelphia 76ers). Their other draft pick came from the Washington Wizards which came via a trade for Bojan Bogdanovic.
Brooklyn's roster isn't loaded with talent making Russell the team's best player already. The former second overall pick becomes the youngest player on Brooklyn's already young roster. Mozgov, at 30-years-old, is the second-oldest player on the team behind Randy Foye. Russell is under contract for another three years, getting paid just over 5 million a year and will become a restricted free agent in 2019.
What It Means For The Lakers
For the Lakers, it means they were able to attain Brook Lopez's one-year, 22.6 million dollar contract while also getting Mozgov's contract off the books. This frees up plenty of cap space for the Lakers next offseason to allow them to pursue the likes of Paul George (who has already said he would prefer to go to the Lakers), LeBron James, and more.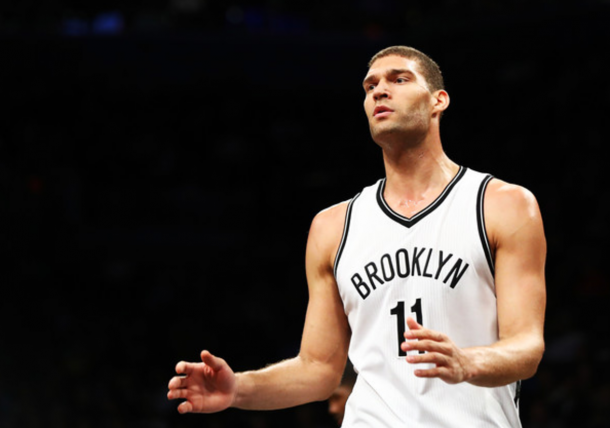 They were also able to obtain yet another draft pick, giving them three picks, along with the second and 28th pick. With their abundant number of picks, the Lakers could use those picks to swing a trade for Paul George with the Cleveland Cavaliers along with a number of teams being interested in the Indiana Pacers superstar.