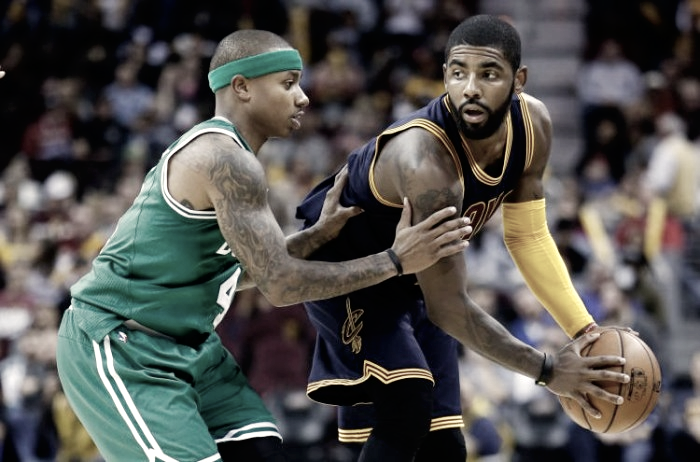 Kyrie Irving, the four-time All-Star that played a major role in the Cleveland Cavaliers winning their first championship in 2016 has been traded to the Boston Celtics for Isaiah Thomas, Jae Crowder, Ante Zizic, and the Brooklyn Nets' 2018 first round pick.
Cleveland Seems to get the Better End of the Trade
The Cavaliers got a nice return for themselves as they have picked up some major assets the Celtics have held for several seasons.
At just 28-years-old, Isaiah Thomas guided his team to a conference finals appearance last season averaging 28.9 points per game. He is the biggest name from the Celtics side joining the Cavaliers. Then there is Jae Crowder, who played a key starting role for the 17-time champions at small-forward, and Ante Zizic who impressed in the Summer League.
To add, The Cavaliers are treated with the Brooklyn Nets' 2018 first round pick from the Celtics-Nets trade that happened a few years back.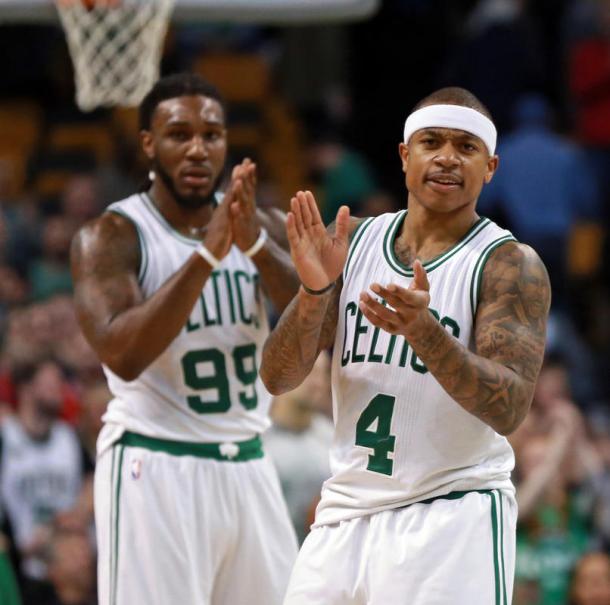 Danny Ainge Pulls the Trigger
Celtics general manager Danny Ainge clearly feels the time is right to cash in his assets on a deal to land one of the best players in the league in Irving.
The 24-year-old point guard averaged 25.2 points and 5.8 assists per game last season despite falling short of back-to-back championships in a 4-1 NBA Finals series defeat against the Golden State Warriors.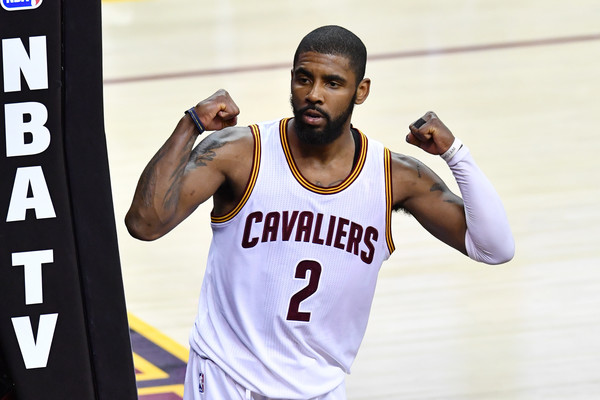 Only Time Will Tell
Thomas is currently nursing a hip injury in what was a grueling season for him both on and off the court where he was on his last legs as his team's season ended at the hands of the Cavaliers.
Will Thomas be fit to play his former team in the first game of the upcoming regular season? We shall see.
Crowder and Zizic will also add great depth to the Cavaliers roster along with the value of next year's first round Brooklyn pick.
But the major talks of this trade are the first pick of the 2011 NBA Draft in Kyrie Irving and last pick of the same draft in Isaiah Thomas are swapping teams.