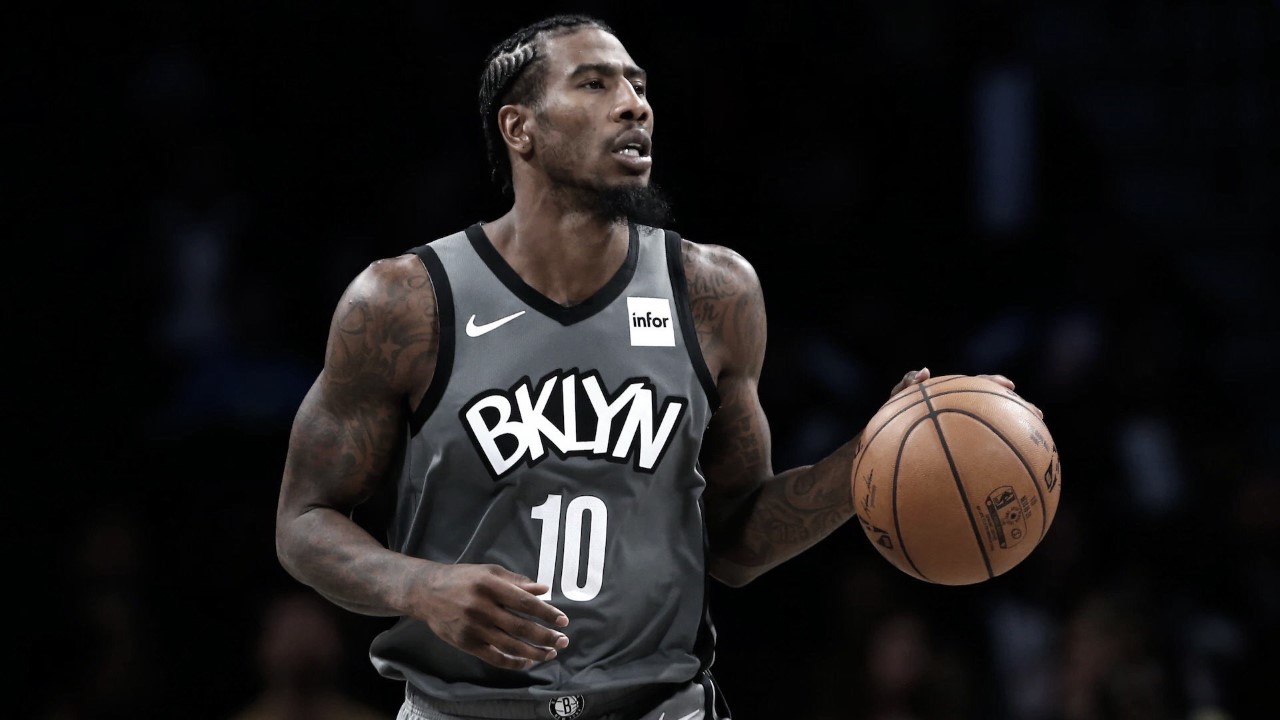 According to Shams Charania from The Athletic, the Brooklyn Nets will move on from Iman Shumpert and will waive him.
Even though Kenny Atkinson's team is 9-4 since they signed him as a free agent, Charania noted the move is being done "reluctantly" and because of full roster guarantees.
The vet from Georgia Tech was signed in order to help fill Kyrie Irving and Caris LeVert shoes due injuries, but as their return gets closer, the Nets won't need the 29 year old services anymore.
Shumpert played 13 games for Brooklyn where he averaged 4.2 points and 2.6 rebounds coming off the bench. His numbers don't say much offensively, but the biggest impact that Shumpert had on the Nets was on the defensive side of the ball, as a versatile player who was able to defend guards or forwards.
Brooklyn posted an official statement regarding Shumpert's situation.
''The Brooklyn Nets have requested waivers on guard Iman Shumpert, who was signed on November 13th. The Nets roster now stands at 17 players.''