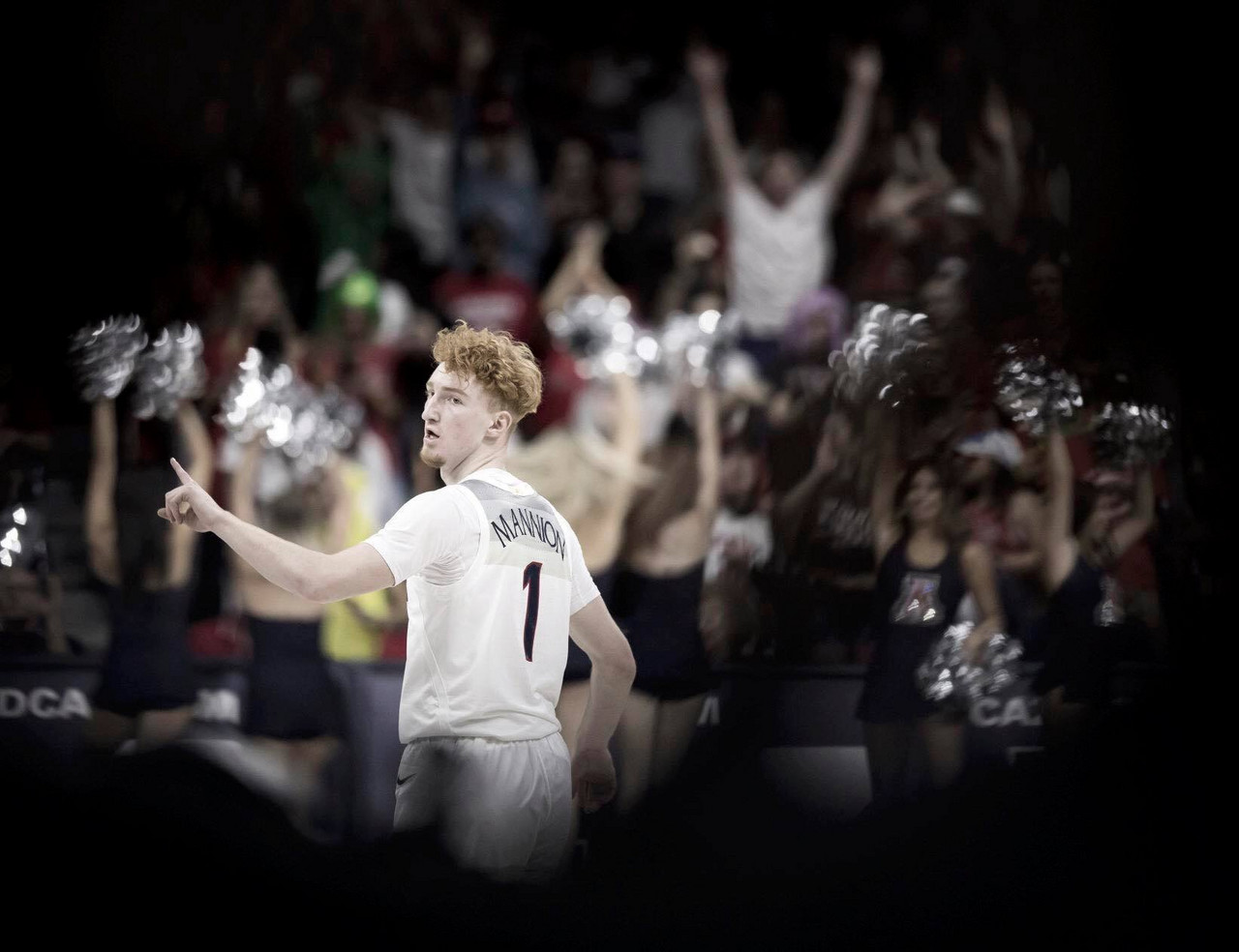 The freshman from Arizona, Nico Mannion has officially declared for the 2020 NBA Draft.
The 'redhead Italian' is projected to be a lottery pick.
Mannion, 19, who was named All-Pac-12 second team, proved to be an excellent playmaker, averaging 14 points and 5.3 assists per game for the Wildcats this season.
The 6'3 guard was born in Siena, Italy but holds dual citizenship. His father, Pace Mannion, was drafted by the Golden State Warriors in 1983 and went on to have a 19-year pro career.
According to several scouts, Mannion's basketball IQ, deep range and passing creativity are some of the reasons why he's projected to be drafted early in the first round.