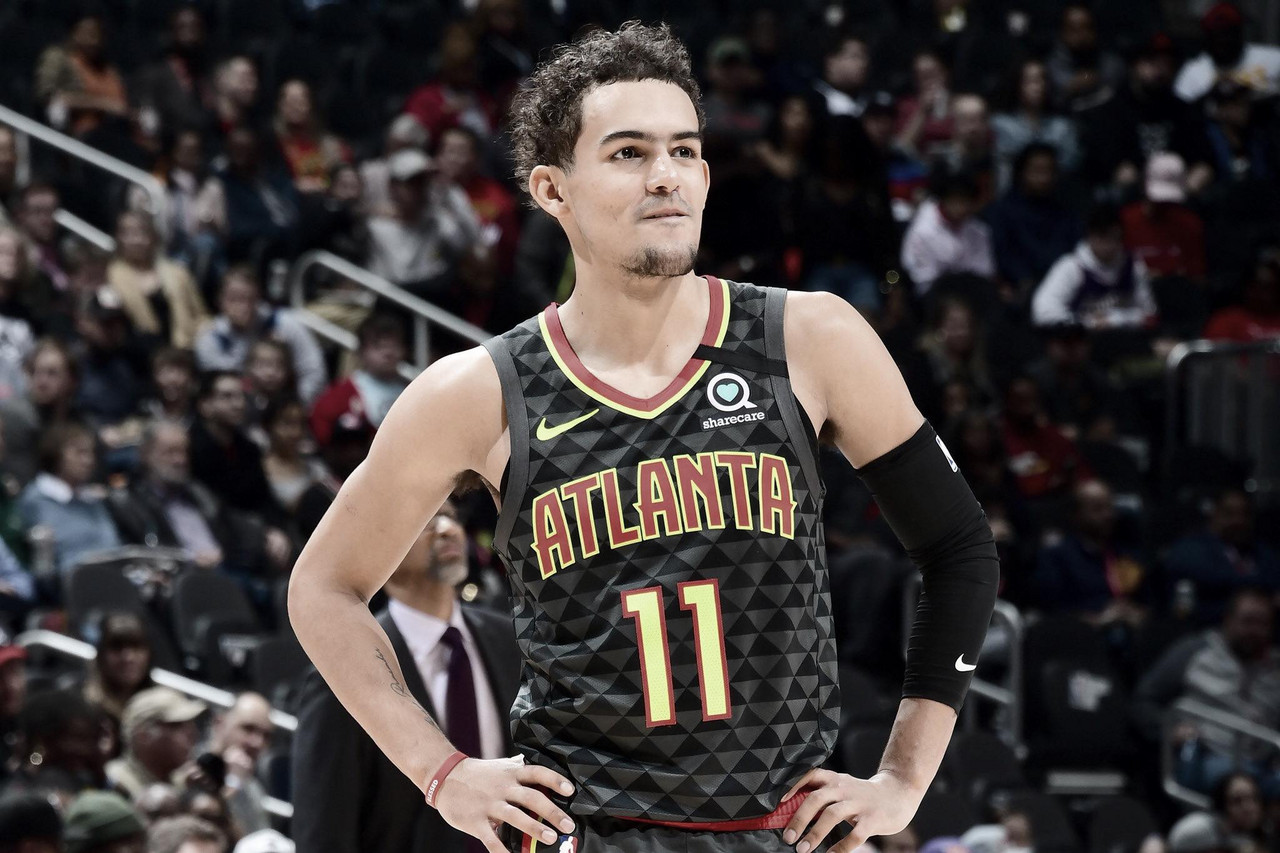 Since there's nothing to watch for the fans due to the coronavirus pandemic break, the NBA has decided to put together a 'HORSE' competition, where several players will participate from their houses.
The competition is based on trick shots, and to see if the other players can replicate them. According to Adrian Wojnarowski from ESPN, players will be filmed competing at home locations and compete shot for shot in the traditional playground game.
The NBA HORSE Challenge will include a couple of WNBA stars, including Hall of Famer Tamika Catchings, and fairly recent NBA alumni playing in a single-elimination format.
All first-round matchups will be Sunday from 7 to 9 p.m. ET, with the semifinals and championship happening April 16 from 9 to 11 p.m. ET. ESPN will broadcast the competition.
Title sponsor State Farm will donate more than $200,000 in support of coronavirus response efforts.
The pairings for this Sunday's first-ever NBA HORSE Challenge on ESPN have been revealed 🏀

-Trae Young vs. Chauncey Billups
-Tamika Catchings vs. Mike Conley Jr.
-Zach LaVine vs. Paul Pierce
-Chris Paul vs. Allie Quigley

— ESPN (@espn) April 9, 2020
The NBA also hosted a '2K' Event which was broadcast by ESPN and several players participated.