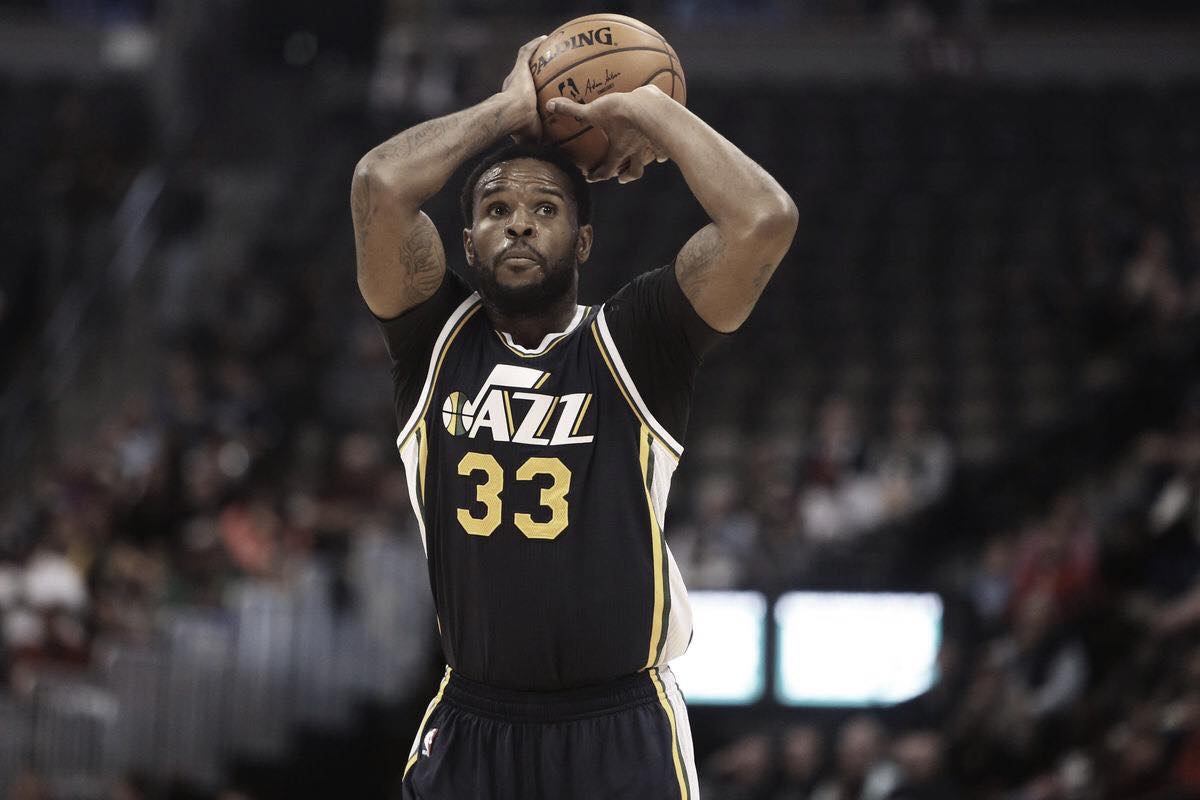 The veteran Forward, Trevor Booker, has announced his retirement from the NBA. After eight seasons in the league, the 32 year-old from South Carolina called it a career.
Booker played for the Washington Wizards, Utah Jazz, Brooklyn Nets, Indiana Pacers and Philadelphia 76ers. He finished his career with averages of 6.9 points, 5.5 rebounds and 1.1 assists per game, plus 51.5 percent shooting from the field.
April 14, 2020
The vet last played during the 2017/2018 season, where he suited up for three different teams, Sixers, Nets and Pacers.
From Clemson, Booker was selected by the Minnesota Timberwolves in the first round of the 2010 NBA Draft, but traded that same night to Washington.
Trevor Booker played 532 career games, including two playoff appearances, and scored 3,679 points.