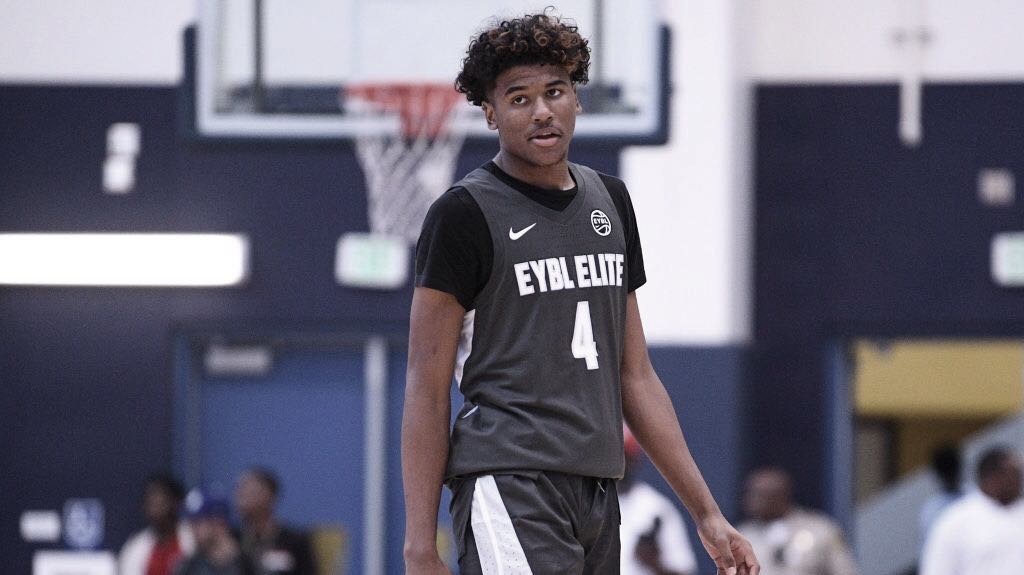 Jalen Green, the California star who is projected to be the No. 1 pick in the 2021 NBA Draft, has announced he will be bypassing college and enter the NBA professional pathway program.
This program is a G-League initiative that pays elite prospects $500,000-plus and provide a one-year development program outside of the minor league's traditional team structure.
Alongside Green, Five-star prospect Isaiah Todd, who decommitted from Michigan, is expected to sign an NBA G League deal and join the new Southern California team.
Throughout the years, players going overseas and becoming professionals straight out of high school has looked like a viable option for several elite prospects.
According to Adrian Wojnarowski from ESPN, the NBA is looking to eliminate the 'one-and-done' rule. The main reason behind this is because of LaMelo Ball and RJ Hampton, two top prospects who played professionaly Australia this past year and are now projected to be lottery picks in the 2020 NBA Draft.
The NCAA is really in trouble now, specially because now there are multiple ways young athletes can go when it comes to being able to get paid straight out of high school.
The G League will also provide Jalen Green and Isaiah Todd with a full-ride college scholarship.