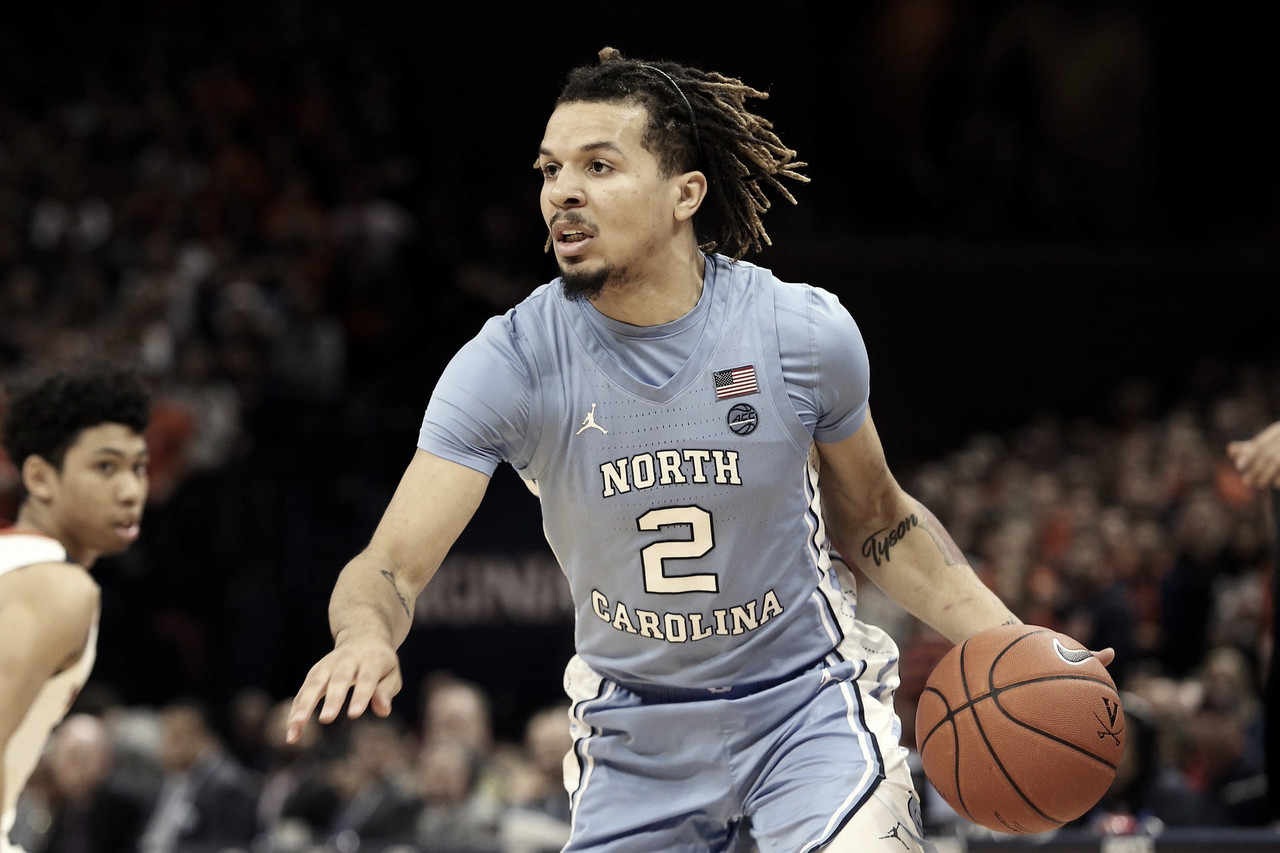 North Carolina Tar Heel freshman Cole Anthony has declared for the 2020 NBA Draft.
The guard from Oregon averaged 18.5 points, 5.7 rebounds and 4.0 assists while shooting 38.0 percent from the floor and 34.8 percent from three.
Anthony, who is projected to be a lottery pick in the coming draft, announced his decision a little bit later than expected due to the Coronavirus pandemic.
April 17, 2020
Cole is Greg Anthony's son, who was a star at UNLV and had an 11-year career in the NBA.
Anthony has been a top player since he was in high school, being rated as a five star recruit by Rivals.com. Cole was also a McDonald's All American and has worked out in New York City with the popular trainer, Chris Brickley.