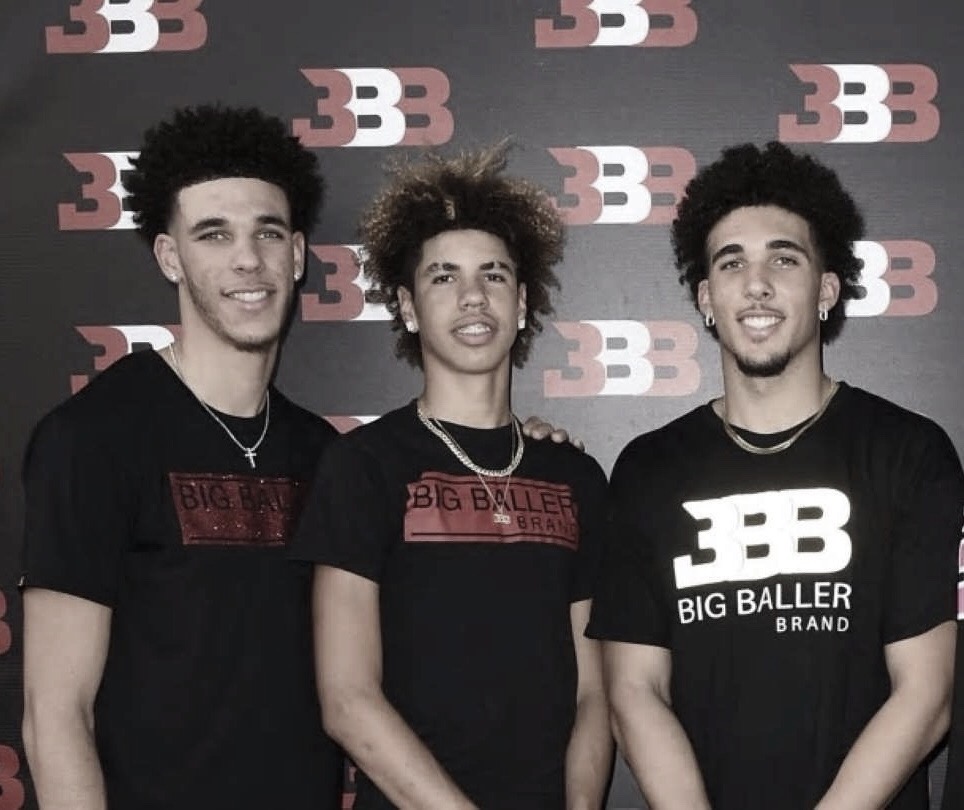 According to Jermaine Jackson, LaMelo Ball's manager, all three of the Ball Brothers (Lonzo, LiAngelo and LaMelo), are planning to sign representation agreements with Jay-Z's Sports Management company, Roc Nation Sports.
Roc Nation represents multiple players in the league, including Kyrie Irving, Markelle Fultz and Spencer Dinwiddie. Raymond Brothers will be the primary agent overseeing the Ball brothers.
"This was a family decision," Jackson told ESPN. "This is now an extended family. They put together a beautiful game plan with Jay-Z. The basketball game is about to change. They are going to create something totally new."
Even though LiAngelo, OKC Blue player from the G-League, has signed with his dad's brand (LaVar), Big Baller Brand, his two brothers haven't made a decision yet regarding an endorsement deal.
Jay-Z was named creative director of Puma Basketball in June 2018.
Lonzo Ball is the New Orleans Pelicans point guard while LaMelo Ball is projected to be the No. 1 overall pick in the 2020 NBA Draft.