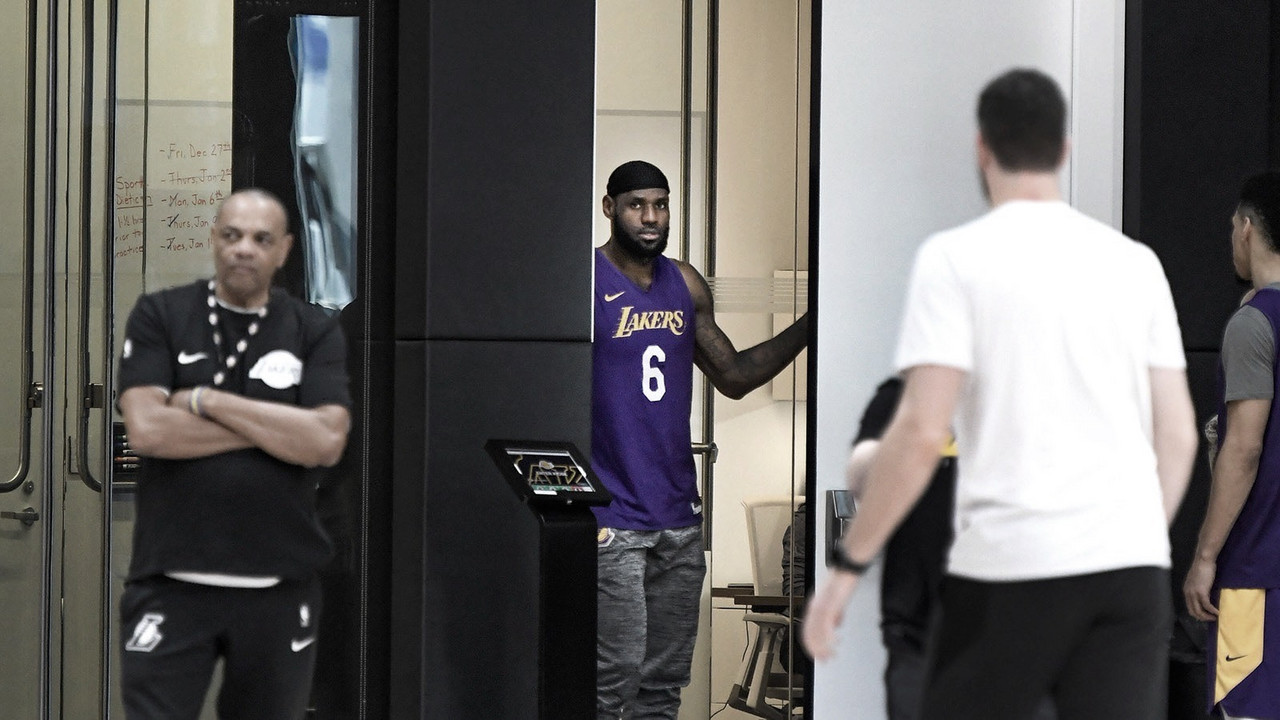 The NBA has informed its franchises that it is targeting no earlier than May 8 for any use of team's practice facility according to Shams Charania from The Athletic.
Just a couple of days ago, the league said that starting May 1st. the NBA was allowing teams to open their practice facilities to players in cities and states where local governments have eased stay-at-home orders. This won't be happening as planned.
Sources: If an NBA team facility's city is no longer subject to stay-at-home order, it may make facility open potentially starting May 8:

- Individual workouts; no more than four players permitted at facility at one time
- Max of one team staffer in person

— Shams Charania (@ShamsCharania) April 27, 2020
Also, whenever the association opens its facilities, players must wear facemasks at all times, except when in physical activity, staffers working with players must wear gloves and practice physical distancing of at least 12 feet.
The association also informed franchises that players must conduct a resting ECG and troponin test before they resume engaging in activities at facility.