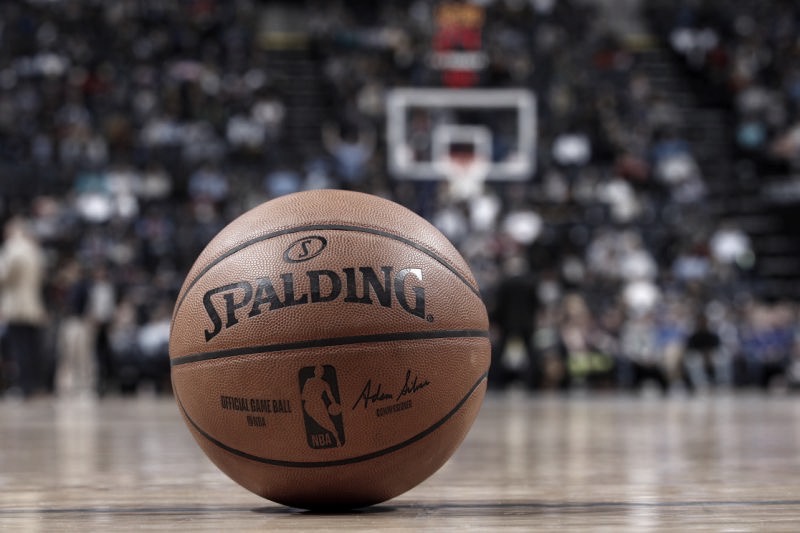 Changes are coming ahead of the next NBA season. It all started with the new 'G-League Pathway Program', and it has now developed to changing the game ball brand.
As the league's contract with Spalding is expiring, the NBA has announced through Yahoo Sports, that Wilson will be the new partner to produce the league's official game ball starting with the 2021-22 season.
No more Spalding.

Sources tell @ChrisBHaynes that Wilson will produce the NBA's official game balls starting the 2021-22 season 🏀

➡️ https://t.co/OBZCLmnq9j pic.twitter.com/KsDQSNt4yh

— Yahoo Sports (@YahooSports) May 13, 2020
Wilson will also be the official game ball of the WNBA, NBA G League, NBA 2K League and Basketball Africa League (BAL).
Spalding has been the official game ball of the NBA since 1983. Prior to that, Wilson was the league's partner for 37 years.
Wilson is also the official game ball of the NCAA tournament and is used in most high school games around the country.